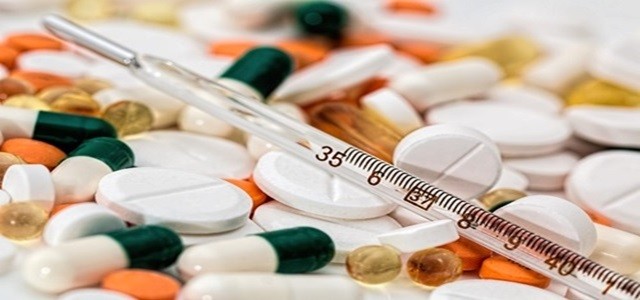 Atomwise Inc., a U.S.-based AI system developer has recently formed a joint venture (JV) with biotech company, StemoniX Inc. to merge its AI technology with StemoniX's human microOrgan® platform. Sources close the move suggest that this would fast track the development and discovery of novel small molecule therapies. Moreover, the JV will initially focus on developing a treatment for Rett syndrome.
For the uninitiated, Rett syndrome is a rare neurodevelopmental disorder that is triggered due to mutations in the MECP2 gene. It is often developed in infant girls and commonly leads to seizures, loss of speech and causes impairment of intellectual and motor development. Up to this date, researchers haven't been able to develop a cure for Rett syndrome.
Notably, StemoniX's microOrgan platform is the world's first ready-to-use assay plates holding living microtissues from human iPSC (induced pluripotent stem cells). The platform has helped StemoniX develop innovative models for specific diseases.
As per reports, the joint venture would see Atomwise utilize its artificial intelligence to evaluate billions of compounds to detect selective and potent binders for proteins that are significant for Rett syndrome. Meanwhile, StemoniX would use its human microBrain® 3D disease model of Rett syndrome to test the compounds and determine biological efficacy.
Evidently, next-gen technologies like human microOrgans and AI own the potential to boost the rate of drug discovery. The incorporation of human microOrgans with AI could minimize both cost and time while giving successful clinical results.
According to Ping Yeh, Co-founder and CEO, StemoniX, the JV would harness the technologies of both Atomwise and StemoniX helping them to create an opportunity to go from model to validated drug in a short span of time.
Yeh added that Atomwise would act as a great ally in developing a treatment for this notoriously challenging disorder. Their in-depth knowledge would facilitate drug discovery on undruggable targets. Moreover, it would also open up new opportunities for developing treatments for rare neurological diseases.
Source Credit: https://www.prnewswire.com/news-releases/stemonix-and-atomwise-create-joint-venture-aligning-microorgan-and-ai-technologies-for-next-generation-drug-discovery-300968004.html