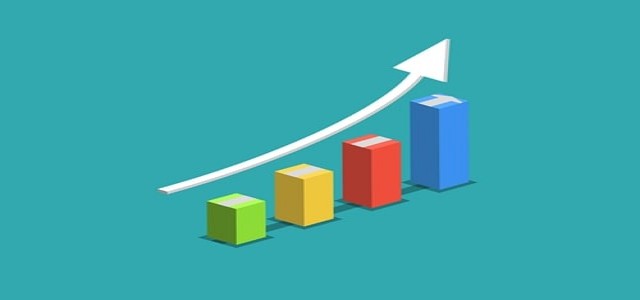 Audi India is reportedly expecting double-digit sales growth in India this year, despite concerns about the growing number of coronavirus infections in the country. Sources claim that the company has a few new products in the works, including its much-anticipated Q7 SUV next month.
The company anticipates sales to surge with the launch of its new range of products, as well as those that debuted last year.
CEO of Audi India, Balbir Singh Dhillon was reportedly quoted saying that if the COVID-19 pandemic doesn't cause any further problems, the business expects double-digit growth. The firm will continue to grow in tandem with the 101% growth recorded last year.
Dhillon also mentioned that Audi released its Q5 SUV in November 2021, which commenced deliveries in December, and that the business is set to unveil another model within a month.
The CEO further stated that the German automaker has a couple more vehicles planned for the nation this year. This year will be a big year for the firm in terms of new launches, he claimed.
For the record, Audi India recently disclosed its sales for 2021, indicating that it sold 3,293 vehicles in the country, up from 1,639 units the year before. However, the business is wary of the new wave of COVID-19 cases sweeping the country, and their potential impact.
These lockdowns have had a significantly negative influence on businesses since people are hesitant to visit the showrooms. However, the year that just passed was fantastic, Dhillon concluded.
Meanwhile, the upcoming Audi Q7 intends to retain its fan base with its top-notch features including a more appealing front grille, big air intakes, Matrix LED headlights, chrome garnish on the windows, and chrome lined doors are some attention-grabbing features of the SUV.
Source Credit:
https://auto.hindustantimes.com/auto/news/audi-india-expects-double-digit-growth-in-sales-this-year-41641712290898.html