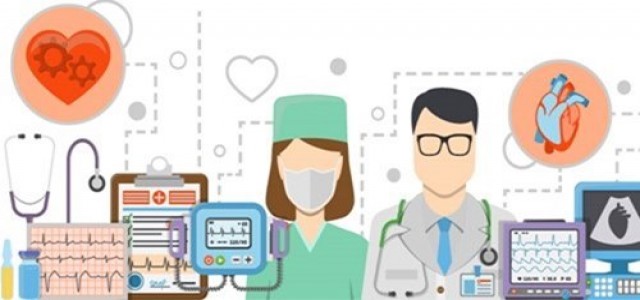 AM-201 is an investigating drug being developed for the prevention of antipsychotic drug induced weight gain and somnolence.
Auris Medical Ltd. – a biopharmaceutical company has reportedly completed the enrollment of its phase 1b proof-of-concept trial of AM-201, the antipsychotic-induced weight gain and somnolence prevention investigational drug by the company.
Citing reports, the phase 1b trial of AM-201 is being carried out in Europe and involves 50 healthy volunteers who received either AM-201 or were on placebo simultaneously with olanzapine – an antipsychotic drug for a period of four weeks.
Thomas Meyer, Founder, chairman and CEO at Auris Medical was reportedly quoted stating that the completion of enrollment is an important step in the development of AM-201. Somnolence and excessive weight are the leading side effects of antipsychotic drugs that have a major impact on the patient's quality of life and well-being, he further claimed.
For the record, AM-201 is a drug being developed for the prevention of antipsychotic drug induced drowsiness and weight gain. Apparently, antipsychotic drugs block the H1 histamine receptors that control the appetite and wakefulness of a person resulting in weight gain and sleepiness as side effects.
Additionally, betahistine - an H1 receptor agonist, counterattacks the side effects of antipsychotics and blocks the H3 histamine auto receptors thus increasing the histamine release and raising betahistine direct effects on H1 receptors. Unlike histamine, it crosses the blood brain barrier and enhances the cerebral and inner ear blood flow, increases the turnover of histamine and releases it in the brain, increases the release of dopamine, acetylcholine and norepinephrine in the brain to generate brain arousal.
About Auris Medical
A Switzerland headquartered biopharmaceutical company aiming at developing medication that addresses unmet medical needs in CNS and neurotological disorders. The company focuses on the development of intranasal betahistine for the prevention of antipsychotic induced side effects like weight gain and somnolence along with the treatment of vertigo (AM-125).
Source Credits : https://ir.aurismedical.com/news-releases/news-release-details/auris-medical-completes-enrollment-phase-1b-proof-concept-trial