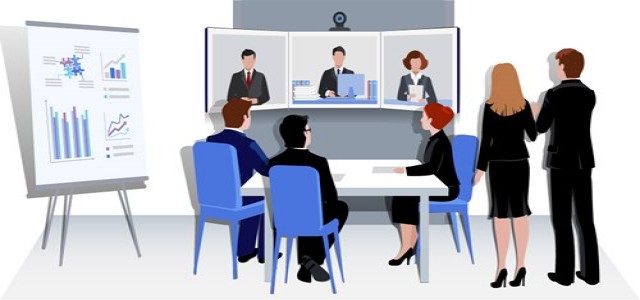 Australian buy now pay later (BNPL) services provider Openpay Group Ltd. has reportedly launched its operations in the U.S. market. The company has also appointed a U.S. executive team in order to support the impending launch.
For those uninitiated, Openpay is a fast growing, ASX-listed, and highly differentiated company in worldwide BNPL payment solutions. It specializes in offering flexible plans to its clients across healthcare, automotive, memberships, home improvement, and education sectors.
Openpay particularly targets customers who are finance experts and of an older demographic that use the company's plans as cashflow management tools, sources claimed.
The company also comprises of a unique SaaS-based platform called Openpay for Business which offers companies a comprehensive set management tools while maintaining trade accounts. The U.S. launch will reportedly add to Openpay's global reach, which is already offering services in the United Kingdom, New Zealand and Australia.
Sources confirmed that Openpay will emphasize on providing both its product suites in the United States. The Australian BNPL provider will be targeting similar industries to U.K. and Australia, such as retail, automotive and healthcare companies.
Michael Eidel, CEO and Managing Director of Openpay reportedly stated that the company is looking forward in offering their B2B and consumer BNPL services in the U.S., further building on the company's approach towards delivering flexible solutions. The company will focus on sectors which would deliver a unique value proposition, he added.
Openpay's Global Chief Strategy Officer and Openpay US' CEO, Brian Shniderman mentioned that consumers and merchants require a transparent, fair and flexible payment solution instead of traditional credit cards and other BNPL options that charge unreasonably and lack transparency.
According to the credible sources, the company has been discussing partnership terms with foundational partners in merchant, banking, and large payment processor sectors and has already built a strong U.S. pipeline.
Source credits –
https://www.prnewswire.com/news-releases/australian-buy-now-pay-later-provider-openpay-commences-us-market-launch-301193619.html