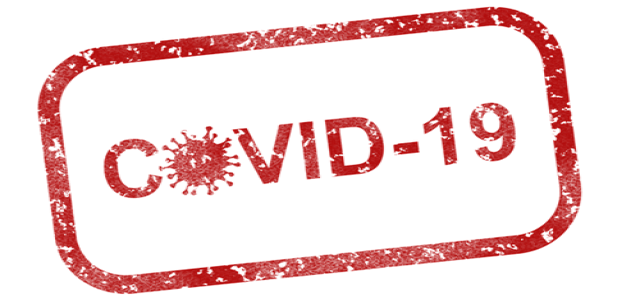 Australia has recently purchased around 1 million vaccine doses of Pfizer Inc from Poland to augment its inoculation efforts in Sydney and its home state which entered a sudden lockdown last week as infections surged.
PM Scott Morrison stated that the vaccines would arrive right away and around half of it will be directed to the 20 to 39 years age group in New South Wales, as the state recorded its second-largest rise in locally transmitted cases.
Morrison has been pressured for the slow vaccine rollout with only 24% of the population above 16 fully vaccinated as supply from Pfizer, considered as preferred inoculation for younger people, has remained insufficient.
New South Wales recorded 415 new locally acquired coronavirus cases on Sunday, the second largest rise after 466 recorded the previous day.
Morrison mentioned that 530,000 doses of the new vaccines will be given priority for express delivery in the coming week to 12 areas of greater Sydney local government after they arrive in Australia.
The remaining 470,340 will be allocated based on per capita to other states and territories to accelerate inoculations of the younger age group.
It is to be noted that officials increased restrictions and ordered a week-long lockdown in the state amid the concerns over rising cases in rural sites as recent sewage tests found the virus in various regional towns.
With growing infections, it is improbable for Sydney to come out of its nine-week lockdown on August 28 as planned.
State Premier Gladys Berejiklian, on the matter, stated that Western New South Wales remains a concern as getting a vaccine to the vulnerable indigenous communities at this point is critical.
In Victoria, new locally acquired cases went up to 25 from 21 a day earlier, while the state capital, Melbourne, remained in the second week of an increased lockdown. Parallelly, Canberra, Australia's capital city, entered a seven-day lockdown on last Thursday post reporting of two new cases.
Federal and State governments have decided to end lockdowns in the country after vaccination of 70% of the 26 million population.
Source Credits:
https://www.usnews.com/news/top-news/articles/2021-08-14/australia-purchases-pfizer-vaccines-from-poland-as-covid-19-infections-spike