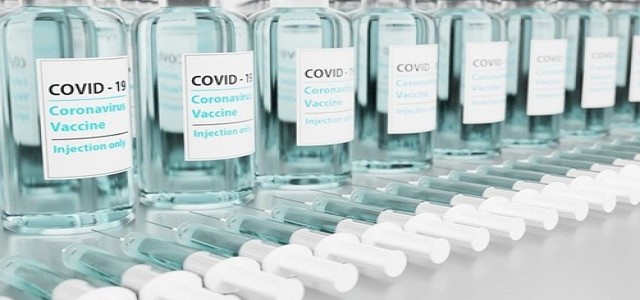 In an effort to prevent the resurgence of COVID-19 cases, Australia is reportedly planning to offer booster shots once the lockdown restrictions ease. The announcement comes after the country experienced a spike in cases during the second wave, resulting in month-long curbs.
Following a year of vaccine distribution, it has been reported that at least 75% of the adult population in Australia is fully vaccinated, with nearly 87% having completed their first dose. With this in mind, the country is intending to shift the emphasis to immunity-boosting shots.
In this context, Lieutenant General John Frewen, the Head of the Vaccination Task Force, assured that the immunity boosters will be available to fully vaccinated individuals six months after their second dose.
Beginning December 1st, Australia will start relaxing restrictions by lifting the lockdown norms for the unvaccinated. Even New South Wales, which had one of the highest COVID-19 cases, has managed to lower the number to less than 300 per day.
While Victoria has been a hotspot for the virus, it has also observed the lowest upsurge in infections since the last three weeks, with approximately 1,461 cases. Melbourne, on the other hand, has exited its sixth lockdown, while Sydney has eased its lockdown just two weeks ago.
Officials are looking to calm strict regulations on gatherings and movements now that the number of cases appears to be declining throughout Victoria. Around 80% of the population has been fully vaccinated, and masks will no longer be necessary to travel throughout the state, enabling people to commute freely, cited sources with relevant information.
The country's advisory group has stated emphatically that booster shots are imminent and will be administered gradually, beginning with health workers, senior citizens, residents at aged care and disability centers, progressing to others.
Source credit:
https://thewall.fyi/australia-looks-to-roll-out-covid-booster-shots-soon-as-curbs-ease/