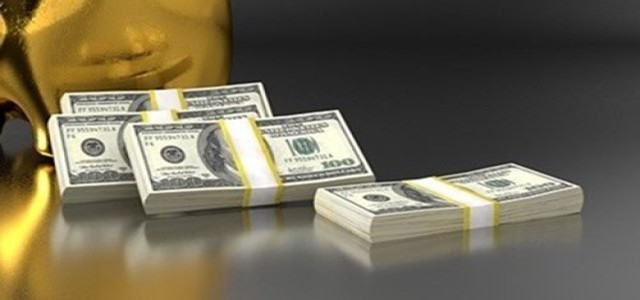 Pyka, a renowned bay area based autonomous aircraft company, reportedly announced that it has secured $11 million from a new seed round. The investment round was led by Prime Movers Lab. Meanwhile, Greycroft, Bold Capital Partners, Y Combinator, and Data Collective also participated in the funding.
The founding team of the company included Chuma Ogunwole, Michael Norcia, Nathan White and Kyle Moore.
Modern agriculture involves looking after extremely big farms. Efficiently spraying these farms is a very significant operational challenge. The company is taking over the predominantly human-backed spray business using an autonomous aircraft and, more importantly, regulatory approval.
The spraying business demands flying very close to the ground. This work is risky for pilots. It is also highly suitable for automation. Particularly because it involves repetitive flight patterns that need to be executed perfectly, over and over.
Though other companies have attempted this using autonomous crafts, Pyka's method is unique. Generally, manufacturers tend to utilize multirotor craft for their easy take-off/landing and maneuverability but those cannot haul large volumes of the pesticides as well as other chemicals that have to be sprayed at large scales.
The company has developed a similar to traditional one-seater crop-dusting aircraft that doesn't have a cockpit. It is powered by three propellers with most of its interior space reserved for the payload. It also contains an onboard computer and a sensing suite that manages the requirements of the automated flight. The aircraft can land on or take off from a 150-foot flat land, so the customer need not worry about a runaway.
The plane, which is known as the Egret has the ability to spray approximately a hundred acres per hour. This speed is almost equal to a helicopter. However, unlike a helicopter it has no risk for human life and more precision. But this is not the greatest point of Pyka, the most important point is that the feds don't mind it. Pyka is claimed to be the only firm across the globe having a commercially authorized large autonomous electric plane.
Source credit: https://ontechedge.com/2019/12/26/pyka-and-its-autonomous-electric-crop-spraying-drone-land-11m-seed-round/