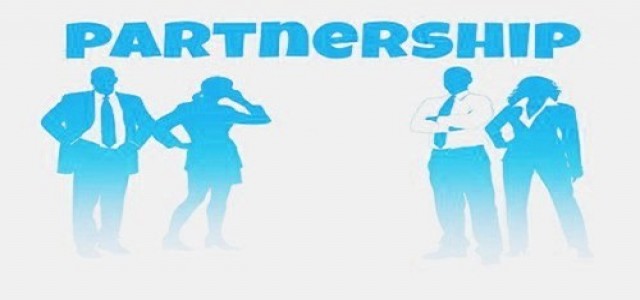 In a bid to expand their product portfolio, Swiss multinational plant equipment manufacturer Bühler AG and German Institute for Food Technologies (DIL), reportedly announced a collaboration to develop healthy & sustainable food production technologies, emphasizing alternative protein-based products with minimized environmental impact.
According to industry experts, with the booming population, farmers will have to produce significantly more food with 35% less farm area by the year 2050. An additional protein of 250 tonnes will be required per year, which is encouraging the shift from carbon dioxide-heavy animal meat to environmentally sustainable protein alternatives.
The sources familiar with the development claimed that the companies in focus will be undertaking extrusion technology, in which Bühler is the market leader. The technique is highly versatile and produces textured proteins having different structures from various raw materials. High moisture extrusion technology converts plant proteins into meat-textured food products. The resultant sustainable plant-based proteins will need less land usage and have a lower carbon dioxide footprint with less environmental impact, cited the sources.
Head of Research Platform Process Engineering at DIL, Volker Lammers, was reportedly stated that the company will be able to offer innovative and customized solutions for the customers and the ever-evolving market by leveraging Bühler's expertise in extrusion, milling, powder handlings, and plant proteins.
Meanwhile, Christopher Näf, Business Unit Human Nutrition Head, Bühler, added that they have found a great business partner in DIL, who can provide them a food-grade test & production laboratory, in consort with extensive analytical services.
For the record, DIL Deutsches Institut for Lebensmitteltechnik e. V. offers research capability, pilot plants, and food safety labs, thereby enabling over 200 expert technologists and scientists from varied fields to collaborate with numerous spin-off and startup firms to enhance food safety & quality.
It is speculated that the DIL-Bühler partnership will craft a platform for support startups, existing customers, and future partners to innovate and generate synergies.
Source Credits –
https://www.world-grain.com/articles/14711-b%C3%BChler-dil-to-partner-on-alternative-proteins