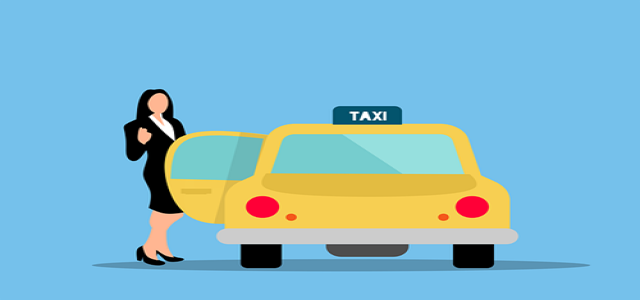 Baidu's robotaxi service Apollo Go is reportedly planning to expand its footprint to at least 65 cities by the end of 2025 and over 100 cities by the year 2030.
Confirming the news, Baidu's co-founder Robin Li stated that Apollo Go's sustainability and operations in new cities will be determined by the number of licenses Apollo Go manages to acquire from local regulators, as well as how many rides the service will be able to provide.
Baidu delivered over 115,000 rides during the third quarter and Li anticipates a higher number in the fourth quarter, in an endeavor for becoming the largest robotaxi service provider in the world.
It is worth noting that Baidu has racked up over 10 million miles in terms of self-driving distance from its L4 models, an effort to strengthen its automated driving technology, which represents a whopping 6.2-million-mile increase as compared to its first-quarter reports.
However, some experts believe that these figures have little meaning unless these rides are taken place on busy city streets rather than dedicated routes in confined spaces.
Despite making its name as a search engine, Baidu still relies heavily on search ads for revenue. The Chinese tech giant expects its self-driving cars services will pay off the risky bet in the upcoming years.
Interestingly, Baidu has been offering advanced driving assistance to original equipment manufacturers (OEMs) for a while now, with several automakers being on an open-source basis through its Apollo platform since 2017.
Many Chinese automakers are known to have deep ties with the driverless technology provider. Baidu also recently entered into a joint venture agreement with Geely to launch Jidu Auto, an electric vehicle company that is likely to receive a USD 7.7 billion investment.
Source credit: