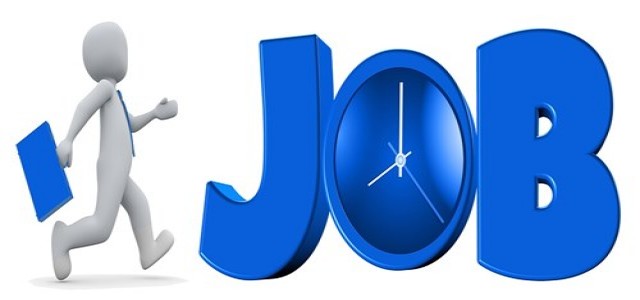 According to reliable sources, the number of financial jobs migrating from Britain to the European Union owing to Brexit has been lower than initially estimated. The situation prevailed even as London was deprived of its access to most EU markets after billions of euros in share trading moved to the bloc.
After Britain decided to exit the EU in 2016, market analysts had predicted that approximately 35,000 financial services jobs or more would leave the country. Britain subsequently completed its exit from the EU in December 2020, ending London's unrestricted access to its largest export customer.
However, over the previous year, several prominent investment banks in the U.K. have made downward revisions to the number of staff that would relocate to the EU. This took the current Brexit-related job move announcements to just below 7,400, which was slightly lower than 7,600 in December 2020.
There have also been nearly 2,800 new job openings in the EU due to Brexit which avoids the need to shift staff from London, along with 2,200 additional finance jobs openings in the U.K. Despite this, EU regulators are forcing financial firms to finish the headcount and operational shifts to the EU that had been delayed by the COVID-19 pandemic.
According to sources, Luxembourg and Dublin are the most popular post-Brexit destinations for new EU hubs, even though Paris has seen the biggest number of staff relocations. Assets worth USD 1.72 trillion have shifted across the Channel to new destinations.
Britain has also started revising its regulations to make London a more lucrative investment avenue for international customers. This will allow it to compete better with EU hubs such as Amsterdam, which dethroned the U.K. capital back in January to become the biggest share trading center in Europe.
Source Credits –
https://hr.economictimes.indiatimes.com/news/industry/london-banking-job-exodus-to-eu-slows-despite-brexit/88381340