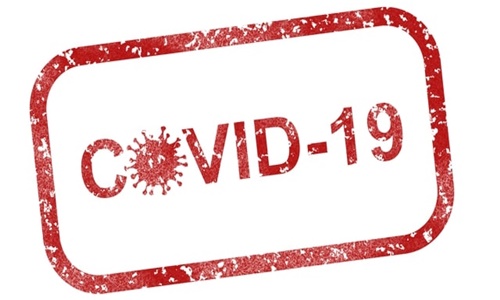 China's Capital, Beijing has reportedly shut down dozens of its bus routes and metro stations to cease COVID-19 from spreading further as well as to evade the same fate as Shanghai where around 25 million residents have been under a strict lockdown for over a month.
China's unyielding battle against COVID-19, which is believed to have emerged from the market in Wuhan City in 2019, is undermining the country's growth and jeopardizing its relationship with international companies that have invested significantly in the Chinese economy.
Notably, another city Zhengzhou has joined other big cities in partial or full lockdown by announcing work-from-home and stipulating COVID-19 curbs for the coming week. This city is also known as the central city and is home to 12.6 million people and the Foxconn factory, Apple's iPhone manufacturer.
Sources claim that Beijing has shut over 158 bus routes and 40 subway stations which is nearly a tenth of the whole network. Out of these, a maximum number of suspended routes and stations are located in the Chaoyang district.
With rapidly increasing cases every day, Beijing, the city with a 26 million population, is trying to avoid a full lockdown, as did Shanghai initially, instead of hoping that mass testing will contain the virus before it begins to spread swiftly.
It is worth noting that the schools along with businesses and residential buildings are closed in high-risk areas, as well as people are stocking up in case a full lockdown gets issued. Out of 16 districts, 12 were conducting the second of three rounds of tests this week with three mass screenings done last week.
However, Shanghai has seen some relief, as the city's precautions were tentatively eased last week, allowing one member of each household to go for a quick stroll as well as shopping in supermarkets.
Source Credit:
https://economictimes.indiatimes.com/news/international/world-news/beijing-curbs-public-transport-as-covid-spreads-in-china/articleshow/91304137.cms