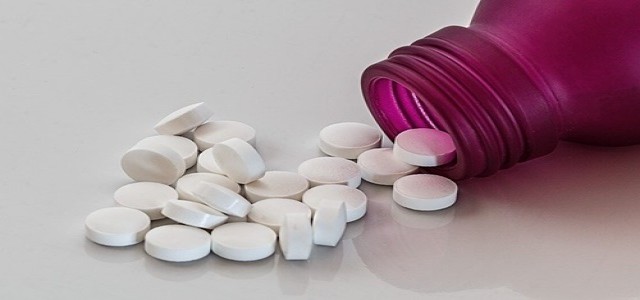 Pfizer's antiviral pill demonstrated a whopping 90% efficacy rate in preventing hospitalization and deaths.
Merck's molnupiravir has seen some setbacks after France canceled its order in December.
Belgium has reportedly agreed to procure nearly 10,000 doses of COVID-19 antiviral courses made by pharmaceutical behemoths Pfizer Inc. and Merck & Co. Inc.
However, there has been more demand for Pfizer's pill from various governments around the world due to the disappointing trial data results of molnupiravir, a drug developed jointly by Merck and Ridgeback Biotherapeutics.
Merck has also faced some setbacks after France nixed its order for the drug in December. France canceled the order for approximately 50,000 courses after data released by the company suggested that although the drug managed to reduce hospitalizations and deaths of high-risk individuals enrolled in clinical trials by 30%, it was less effective than the researchers anticipated.
Pfizer's antiviral pill, on the other hand, demonstrated a whopping 90% efficacy rate in preventing hospitalization and deaths, while its lab results demonstrated immense potency against the highly infectious Omicron variant as well.
However, according to people close to the situation, the Belgian health minister was advised by his authorities to purchase both Paxlovid and Molupiravir.
Arne Brinckman, a spokesperson for the Belgian Ministry of Health, confirmed that the country has finalized the purchase of 10,000 courses of both drugs. The financial details, however, remain undisclosed.
Notably, Pfizer requires the medication to be taken three pills in the morning and three pills in the evening, whereas Merck's drug is to be taken four pills in the morning and four pills in the evening.
Sources with relevant information stated that the EU regulators have not yet authorized either of the manufactured drugs but have issued recommendations on dosage timings given the massive increase in cases caused by the latest contagious Omicron variant.
Source credit:
https://health.economictimes.indiatimes.com/news/pharma/belgium-agrees-to-buy-10000-courses-each-of-pfizer-merck-covid-19-pills/88668019