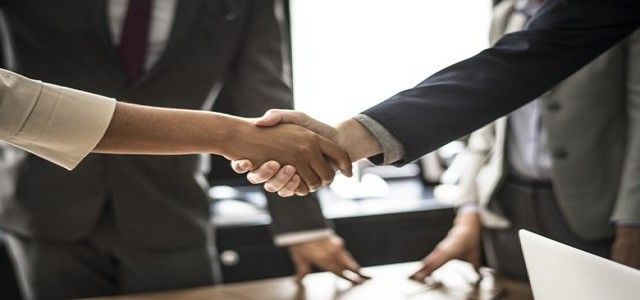 Chinese integrated smart supply chain and logistics solutions provider BEST Inc. has launched its direct logistics service to deliver parcels from China to Vietnam, Thailand and Cambodia. The e-commerce services will be managed in partnership with the logistics business of Alibaba Group, Cainiao Smart Logistics Network.
The parcels of consumers using this logistics service in Vietnam, Thailand and Cambodia will be delivered from anywhere in China to BEST's warehouse in Shenzhen. After this, the parcels will be delivered to Bangkok in Thailand, Phnom Penh in Cambodia, or Hanoi in Vietnam, after passing Chinese customs.
Parcels can be delivered via air, sea or land, based on customers' needs. Some exceptions like liquid-based or powder products are delivered by land, while time-sensitive products are shipped by air. They will then be delivered to the sortation centers in Hanoi, Bangkok or Phnom Penh, prior to final deliveries. Customers have an option to track their parcels online during the entire process of shipping.
This move follows following BEST's partnership with Cainiao Network last year to start cross-border logistics, connecting China to Malaysia as well as Singapore. With this launch, the comprehensive logistics network now supports the Southeast Asian region, which promotes an efficient delivery process for the cross-border e-Commerce parcels and enhances overall customer experience.
Chairman and CEO of BEST Inc., Johnny Chou, on the development, expressed that Southeast Asia has been a major point of interest of the company's global strategy.
The company has developed express delivery networks across five markets in the region to provide customers with quick, reliable, and cost-effective services, while supporting the growth of cross-border e-commerce, he added.
Since 2020, BEST has established comprehensive logistics networks across Vietnam, Thailand, Singapore, Malaysia, and Cambodia. This network includes 24 sortation centers and more than 1,000 service stations, providing the company's full-suite logistics services to customers such as express and freight delivery, international logistics and financial services, truckload service brokerage, supply chain management and delivery services.
Source Credits: https://www.prnewswire.com/news-releases/best-inc-partners-with-cainiao-to-launch-cross-border-logistics-services-from-china-to-thailand-vietnam-and-cambodia-301344948.html