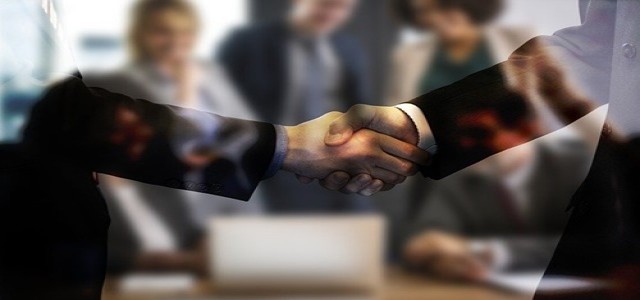 BevCanna aims to strengthen its presence in the North American market in the coming years.
UNFI Canada will distribute BevCanna products to retailers throughout the country.
BevCanna Enterprises, Inc., a leading producer of health & wellness beverages and products has entered into a partnership with major North American wholesale distributor United Natural Foods, Inc. (UNFI).
Under the terms of this agreement, UNFI's Canadian subsidiary will now distribute products from BevCanna's TRACE line of merchandise to retailers throughout Canada.
Confirming the news, Melise Panetta, President of BevCanna stated that the deal is a milestone for the company as it has opened the door for further expansion in the North American market. The alliance has enabled BevCanna to become a part of UNFI's distribution channels and increase product awareness among the vast network of retailers. The company has already begun fulfilling orders and is expected to witness robust growth within the coming months, she added.
Notably, UNFI is known for distributing a wide range of products to the masses across the U.S. and Canada. It supports a network of over 30,000 distinctive buyer locations and works with thousands of suppliers to provide more than 275,000 products.
On the other hand, BevCanna manufactures and produces a variety of plant-based, alkaline, and cannabinoid supplements & beverages for white-label purchasers and in-house manufacturers. The company's decades-long experience allows it to provide unmatched products in the cannabis-infused, nutraceutical beverage categories.
The company also owns an alkaline spring water aquifer and a 400,000 sq ft HACCP manufacturing unit having a bottling capacity of around 210M bottles.
BevCanna's distribution chain currently has over 3,000 points of retail distribution for its TRACE brand, its Pure Therapy health and wellness e-commerce platform, its collaboration with major U.S cannabis beverage firm Keef, and its licensed Canadian cannabis manufacturing and supply chain.
Source credits-
https://www.businesswire.com/news/home/20211005005430/en/BevCanna%E2%80%99s-Naturo-Group-Announces-Partnership-with-North-America%E2%80%99s-Leading-Wholesale-Distributor-UNFI