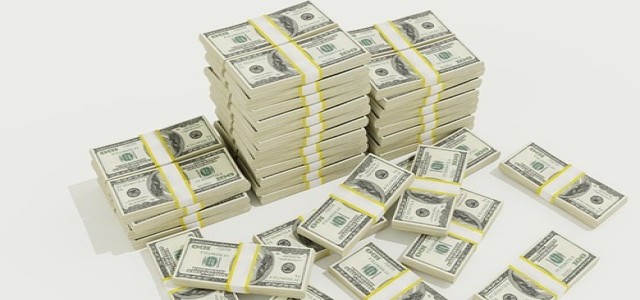 Indonesian mutual fund investing application Bibit has reportedly raised USD 65 million in another growth funding round led by Sequoia Capital India, which led a USD 30 million growth round in the app four months back.
The latest round included participation from Harvard Management Company, Tencent, and Prosus Ventures, along with returning investors East Ventures and AC Ventures.
It is worth noting that in 2019, Bibit raised USD 15 million in a Series A funding round, bringing the company's total funding to date to USD 110 million. The platform will use the funds to expand and launch its financial education programs and other new products, sources cited.
For those unversed, Bibit was introduced in 2019 by Stockbit, a stock market investing platform, and is also a part of the Indonesian investing application apps that cater to new investors.
Despite the ongoing pandemic, new investors are flocking to the stock market. Bibit and similar apps are looking to capitalize on this trend, as they focus on making investing less daunting to first-time capital investors. Ajaib, for instance, touts its financial education capabilities as a selling point.
Moreover, in contrast to markets such as Singapore or Malaysia, the percentage of retail investors in Indonesia is still low, creating expansion opportunities for investment services.
Rohit Agarwal, VP at Sequoia Capital India, mentioned Indonesian mutual fund customers increased nearly 10x in the last five years. Savings from mutual funds is the first step toward investing, and Bibit has assisted millions of customers in responsibly beginning their investing journey, he added.
Bibit and its rivals intend to make capital investment more accessible with low investment amounts and fees than conventional brokerages such as Mandiri Sekuritas, which saw an increase in new retail investors and average transaction value the previous year.
Source Credit –
https://techcrunch.com/2021/05/02/bibit-raises-another-growth-round-led-by-sequoia-capital-india-this-time-for-65m/