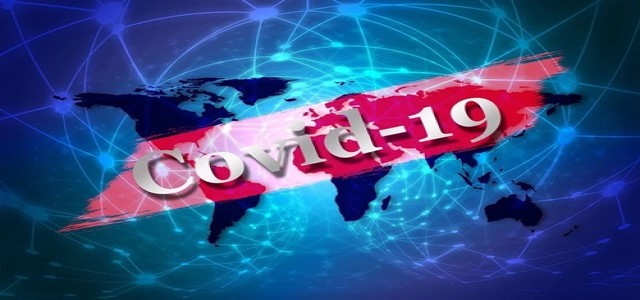 BIMA, a London-based startup, has reportedly raised USD 30 million in an effort to meet the surging demand for its services amidst the pandemic. The company intends to deliver its services via mobile-first platform, for customers whose primary preference are phones, and not computers.
For those uninitiated, BIMA offers health & life insurance policies, as well as telemedicine services. The firm has expanded its services to include health programs to manage ailments and provide discounts for pharmacies.
The firm primarily targets underserved families that do not make more than USD 10 per day and are exposed to injuries or illnesses, sources claimed. Apparently, 75% of BIMA's customers are acquiring insurance services for the first time.
In this context, Co-Founder of BIMA Mathilda Strom mentioned in a comment that insurance and telemedicine have become a necessity, especially during COVID-19 pandemic, which further augments the popularity for these products among emerging markets and customers.
Mathilda further added that the utilization of insurance and telemedicine services has doubled following BIMA's initiative of covering pandemics. The company has disbursed several COVID-related claims to families of individuals who have passed away or suffered from the ailment.
CEO of BIMA, Gustaf Agartson, reportedly stated that the company is able to provide services to inaccessible communities with the help of services and tools that offer a sense of security to the people during these challenging times. He further added that the funds raised enabled BIMA to expand their operations and invest in innovative products and solutions.
As per credible sources, BIMA has around 35 million health & insurance policies and a tie up with around 2 million tele-doctor consultations, increasing its customer base by 11 million people since 2018.
Source- https://techcrunch.com/2020/09/07/bima-nabs-30m-more-for-micro-health-and-life-insurance-aimed-at-emerging-markets/