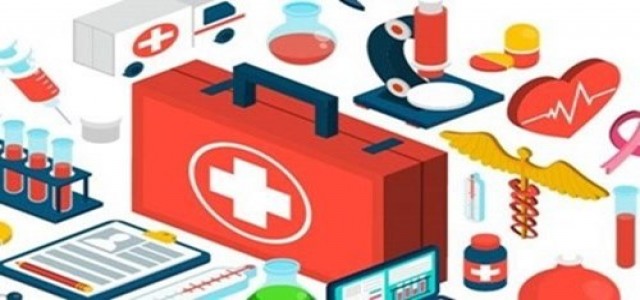 A leader in aesthetics markets, Bimini Health Tech recently announced it has acquired California-based Healeon Medical, Inc., that is focused on paving the way for regenerative solutions by providing support for point-of-care, autologous treatments, clinical expertise and innovative medical devices.
Healeon Medical brings an excellent addition to Bimini's family of innovative technologies and autologous products, and will be supporting the company's goal of discovering, developing, and acquiring therapies and technologies to unravel the power of the human body.
For the record, Healeon Medical Inc. designs, develops, manufactures as well as markets medical devices for processing, extracting, concentrating along with sizing several cellular composites for aesthetic and therapeutic applications and living human tissues.
The biotechnology company stresses on preserving cellular activity to enable enhancing or restoring function at the tissue-specific level. Products from Healeon include SURE-Loc disposable cannula, for steady removal and injection of fat tissue, the signature HD PRP system, optimizing the capture of platelet concentrates at the P-o-C, Evulse Adipose Micronizer for precisely fragmenting and maintaining the viability of the tissue structure and human cells and Healeon LTM System, a closed-loop platform (sterile) for micro-fragmenting of adipose tissue.
Its future pipeline includes a family of products focused on simplifying and enhancing PRP & adipose-based processing. Brad Conlan, Chief Executive Officer of Bimini Health Tech reportedly said that the acquisition of Healeon brings tremendous value to current product portfolio of the company.
The commercially available PRP products and adipose product pipeline of Healeon enables Bimini to offer a comprehensive set of autologous (tissue or cells obtained from the same individual) therapies to physicians worldwide. The Healeon team will be bringing years of medical device sales and marketing experience to the company. Conlan added that the unison of the companies further establishes Bimini as a global leader in the regenerative medicine landscape.
Source credit: https://www.prnewswire.com/news-releases/bimini-health-tech-acquires-healeon-medical-inc-301077461.html