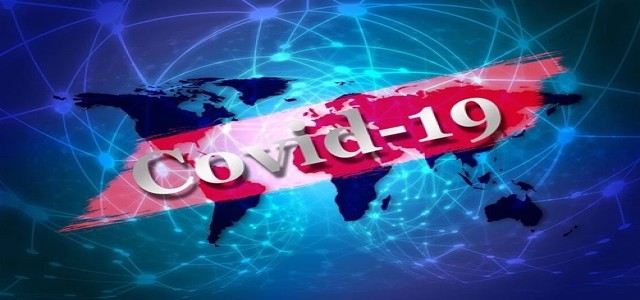 Clinical life science and technology solutions provider, Bioclinica, has reportedly entered into an agreement with regenerative products manufacturer, Direct Biologics. The partnership intends to deploy the Interactive Response Technology (IRT) furnished by Bioclinica for the purpose of Direct Biologics' EXIT COVID-19 study. The study represents a multi-center Food and Drug Administration Phase II clinical trial for the deployment of ExoFlo for the treatment of COVID-19 ARDS (Acute Respiratory Distress Syndrome).
According to Ehsan Ramezani, the Senior Director of Clinical Solutions at Bioclinica, this implementation is further evident of Bioclinica's agility in servicing its clientele across the complete project lifecycle. He has further stated that Bioclinica is equipped to furnish proactive tools that deliver perfect solution at the right time and the right price. The broad array of tools offered comprises expert analysis of protocol, initial contact with the client, system implementation, contract execution processes, and the organization of project kick-off meeting.
As per sources, the Interactive Response Technology furnished by Bioclinica is the market's only system delivering advanced visibility to working study prototypes within a period of just a few days by allowing the development, implementation, testing, and deployment of new protocols in as little a period as two to three weeks depending on the various customization requirements.
For the uninitiated, Direct Biologics has its headquarters in Austin, Texas, and stands out as a cGMP manufacturer of regenerative medical products and an industry-leading innovator in possession of a robust series of extracellular vesicle-based biological products.
Dr. Vik Sengupta, the Chief Medical Officer of Direct Biologics, has stated that the company is an innovative and dynamic biotechnology enterprise capable of engaging synergistically with vendor partners, equipped to match the company's adaptability and speed for the provision of solutions for extremely complex real-world issues. He has further highlighted that Bioclinica's capability for the rapid configuration of their highly functional and robust IRT has made it complementary to Direct Biologics' advancing timeline in the battle against COVID-19.
Source Credits:
https://www.benzinga.com/pressreleases/20/09/n17430299/bioclinica-partners-with-direct-biologics-to-provide-interactive-response-technology-irt-solution-