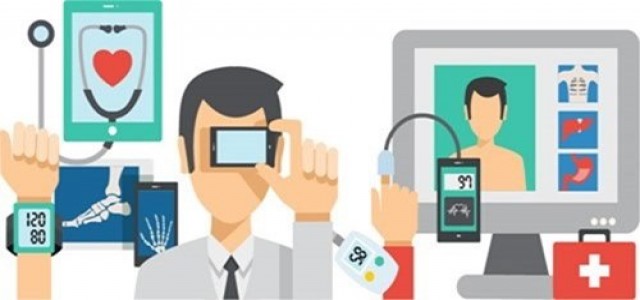 Risk assessment in lung cancer has become a vital factor for patients with newly diagnosed nodules. Around 3 out of 4 patients are characterized with low to moderate nodules, for which there are no standard procedures to determine the course of action. To counter this, researchers and healthcare firms worldwide are innovating new ways for developing effective lung nodule management techniques.
Biodesix, Inc. is one such diagnostics company that has reportedly announced that Nashville-based leading healthcare service providers Tri-Star Health would be the first hospital system in the U.S. to integrate its recently introduced Nodify XL2™ proteomic classifier for lung nodule management.
Reportedly, around 1.6 million lung nodules are discovered every year in the U.S., but less than 5% turnout to be malignant. However, to avoid invasive diagnostic procedures, Tri-Star Health has implemented routine Nodify XL2 testing; using a blood-based test to help patients who have the risk of malignancy.
Susan Garwood, M.D., Specialist for Pulmonary & Advanced Bronchoscopy Lung Cancer, Centennial Medical Center, said that their hospital focuses on determining the risk of malignancy to make better nodule management decisions.
Currently, patients demand information that influences prompt clinical decision making, whereas the results from Nodify XL2 offer physicians an opportunity to have a personal discussion with each patient regarding the best course of action.
Garwood added that the test results are available within five days, which eliminates the need for invasive bronchoscopy and CT scan. Moreover, Nodify XL2 is easy to integrate with clinical assessment and their clinic's workflow.
For the record, Nodify XL2 is simple blood tests in which blood sample can be drawn in a doctor's office and send immediately to Biodesix lab for processing. The test is covered by Medicare and has been clinically accepted in the PANOPTIC study where the result showed a 98% median NPV (negative predictive value) and a potential 40% reduction in unnecessary procedures for minor nodules.
Source Credit - https://www.biodesix.com/press-releases/first-system-wide-integration