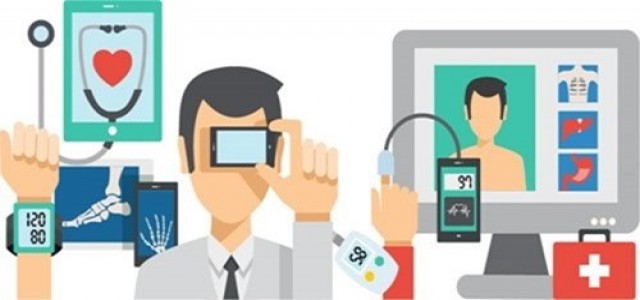 Data to be presented at the European Congress of Rheumatology will confirm the efficacy and safety of the anti-TNF biosimilars and high adherence of patients who are being treated
Biogen, a multinational biotechnology company, recently announced that it will present new data on Biosimilars at the European Congress of Rheumatology (EULAR) in Madrid, Spain. The company has a biosimilar anti-TNF portfolio, the real-world data of which has been included in the abstracts of the data to be presented.
The portfolio reportedly includes FLIXABI (infliximab), IMRALDI (adalimumab), and BENEPALI (etanercept), as Biogen's three biosimilar treatments.
Seemingly, Biosimilars are products that have the potential to reduce the cost of drugs and are demonstrated to be interchangeable with or similar to biological products that are approved. Biogen biosimilar have treated nearly 145,000 patients in Europe and are estimated to save 1.8 billion euros for the European Healthcare System in 2019.
Biogen's Head and vice-president for global biosimilar unit, Ian Henshaw, commented that Biogen is committed towards delivering value based and innovative options to thousands of people with lack of proper medical help and the new real-world data only reinforces their idea. The biosimilar business will help generate cost savings that will alleviate the burden of global healthcare system, enabling the government to provide better access to critical therapies, Henshaw added.
Apparently, physicians asked open ended questions to the patients concerning the treatment experience, in order to compile real-world evidence. These real-world data (expected to be presented at the EURL) give further insight into a patient's experience with anti-TNF biosimilars, which also involves the adherence data.
According to reliable sources, Biogen's European portfolio comprises of biosimilar as an important component. With an aim to increase healthcare budgets that will provide patients with innovative therapies, Biogen works with health systems and payers globally, making biosimilar products strategically important and beneficial for the patients.
Sources inform that Biogen and Samsung Bioepis, its collaborator, would be presenting nine abstracts at the event.
Source Credit - http://investors.biogen.com/news-releases/news-release-details/biogen-present-new-safety-and-efficacy-data-biosimilars-and