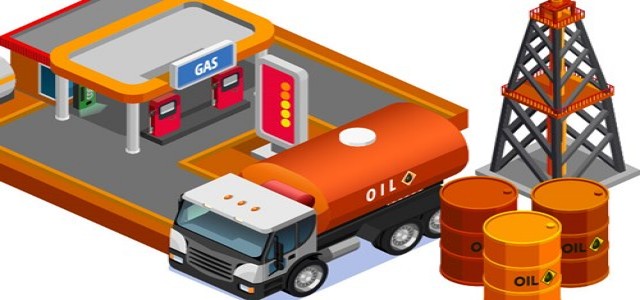 Leading bio-production tools supplier, BioLife Solutions Inc, has reportedly signed a definitive agreement for the acquisition of biological materials storage provider, SciSafe. SciSafe is known for delivering biological materials storage to pharmaceutical industries and the cell and gene therapy market. The deal is likely to be closed on September 30, state sources.
According to Mike Rice, the CEO of BioLife Solutions, this takeover allows BioLife to deliver additional value to its cell and gene therapy clientele via an established business that has a seasoned team, excellent reputation, and marquee customers. He has further added that the company is advancing towards profitable growth through this acquisition and intends to initiate expansion into the high augmentation biostorage segment with a vigorous financial performance, strong quality system, and scalable business model.
Rice has also stated that BioLife anticipates numerous facilities for the cGMP storage of its biopreservation media products and leverages CBS facility for the purpose of manufacturing walk-in freezer rooms for SciSafe, adding that the company also intends to utilize the company's evoIS cloud app and evo Smart Shippers for thousands of annual outbound and inbound biologic materials shipments that are monitored by SciSafe.
For the record, SciSafe had unaudited earnings of $6 million in 2019 which are expected to be accretive over 2021. As per the terms of the acquisition, BioLife will pay a sum of $15 million in cash and also invest additional $15 million in recently issued BioLife common stock shares for 100 per cent of the outstanding SciSafe shares. SciSafe's shareholders will also be eligible for receiving up to 626,000 more shares of BioLife common stock over the upcoming four years subject to the realization of milestones in annual proceeds.
Garrie Richardson, the President of SciSafe, has stated that the SciSafe team will offer remarkable high-margin incremental proceeds to BioLife's growing business through the effective deployment of its financial resources, key customer relationships, and commitment towards the company's growth.
Source Credits:
https://investors.biolifesolutions.com/2020-09-21-BioLife-Solutions-to-Acquire-SciSafe-a-High-Growth-Biostorage-Service-Provider-to-the-Cell-and-Gene-Therapy-Industry