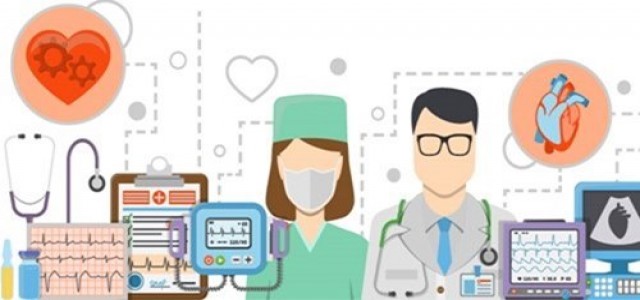 Biological E. Limited, an India-based vaccines and pharmaceutical company, has reportedly started phase I and II clinical trials of COVID-19 sub-unit vaccine candidate after getting the Drugs Controller General of India's nod.
The vaccine manufacturer has teamed up with U.S. based Dynavax Technologies Corporation (Dynavax) and Baylor College of Medicine for making the vaccine.
Aimed at boosting the immune response, the vaccine candidate incorporates BCM Ventures' antigen in-licensed, integrated commercialization team of Baylor College of Medicine and Dynavax's sophisticated adjuvant CpG 1018.
The clinical trial will apparently use three dose levels in around 360 healthy subjects aged 18-65 to assess the immunogenicity and safety of the vaccine candidate. For the uninitiated, the vaccination schedule includes two doses for each study participant which are administered through intramuscular injection 28 days apart.
Dr. Maria Elena Bottazzi, National School of Tropical Medicine's associated dean at Baylor College of Medicine and Texas Children's Hospital Center for Vaccine Development's co-director, threw light on the ascend into human trials and dubbed it as "an important milestone," noting the successful transfer of technology with BE to develop an effective, safe and affordable vaccine.
Mahima Datla, managing director of Biological E. Limited, expressed her elation to have transitioned to clinical trials and provide a likely alternative for the prophylaxis COVID-19.
Ryan Spencer, chief executive officer of Dynavax, was quoted to be proudful to contribute CpG 1018 to underpin growth of an adjuvanted vaccine to negate COVID-19. He went on to claim that the capability of CpG 1018 to bolster the immune response to come up with lifelong immunity and more antibodies will reduce the dose of antigen required, thereby leveraging vaccination to a large number of people.
The results of the clinical trial will potentially be available by February 2021.
Source credit:
https://www.bcm.edu/news/biological-e-limited-and-baylor-covid-19-vaccine-begins-clinical-trial-in-india