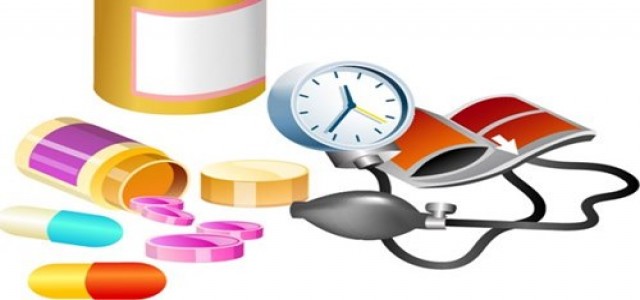 Anteros will focus on developing new class drugs for inflammatory diseases
This is the first firm launched by the companies under their Strategic Partnership Agreement
Drug development accelerator BioMotiv along with Bristol-Myers Squibb Company, recently announced the launching of Anteros Pharmaceuticals. It is a biotech company that with major emphasis on the development of new class drugs for fibrotic as well as other inflammatory diseases.
Apparently, Yale University had first developed the intellectual property located behind Anteros and was in-licensed by Bristol-Meyers Squibb that was later assigned to Anteros. This is the first firm launched by BioMotiv and Bristol-Myers Squibb after they had executed their Strategic Partnership Agreement, as was earlier announced in September 2019.
According to the terms of the partnership, the American pharma firm, Bristol-Meyers Squibb will be contributing the data, reagents, and IP for a suite of small molecules against a mechanism that is still undisclosed. While BioMotiv will work in a close partnership with Yale, through Anteros Pharmaceuticals' formation, it will be entirely responsible for the research as well as development.
Bristol-Myers Squibb will have the option to buy Anteros from BioMotiv after Anteros chooses to nominate a pre-clinical candidate under the terms of the settlement.
CEO of BioMotiv, Satish Jindal, Ph.D. commented that Anteros Pharmaceuticals happens to be the first of the many companies that both the companies had aimed to form under the Strategic Agreement. Anteros will be focusing on improving a new class of drug candidates that shall be used for inflammatory diseases that do not have a real cure for various diseases affecting millions.
Jindal further added that the greater mission of the company is translating novel discoveries into revolutionary therapies for suffering patients by forming companies like Anteros to meet its set goal. Such partnerships help progress the transformational research that is being performed at institutions like Yale and further translate the discoveries into newer therapies for the patients.
Source Credit- https://news.bms.com/press-release/corporatefinancial-news/biomotiv-and-bristol-myers-squibb-announce-launch-anteros-phar