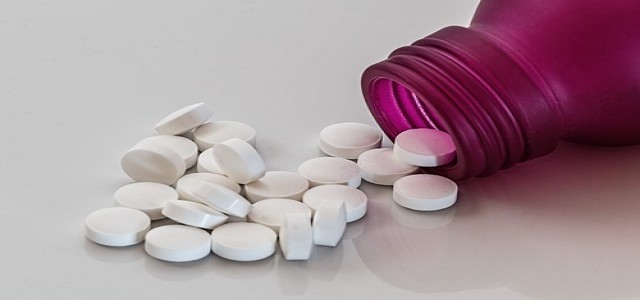 The company expects enrollment of Phase I Trial during the third quarter of 2019.
U.S. biotechnology firm, BioTheryX, Inc. has recently announced that the the U.S. Food and Drug Administration (FDA) has approved its investigational new drug (IND), BTX-A51, developed for treating patients with relapsed/refractory acute myeloid leukemia (AML) or high-risk myelodysplastic syndrome (MDS).
For the record, BTX-A51 is a multi-kinase inhibitor that seems to block a fixed leukemic stem cell target along with super-enhancer targets, avoiding transcription of vital oncogenic genes. The small molecule inhibitor has validated remarkable preclinical animal efficacy, suggesting the elimination of AML stem cells and the possibility for use in multiple malignancies.
According to a statement, David Stirling, Ph.D., CEO, BioTheryX, said that the approval of its IND is an important milestone in transforming BioTheryX from a pre-clinical to a clinical-stage biotechnology firm. He said that the new mechanism of BTX-A51 might become one of the most essential AML treatments which has the potential to significantly improve the lives of AML patients and their families.
Apart from the multi-kinase program, BioTheryX's other technology platform is in the field of protein homeostasis. The technology makes use of the body's protein disposal system to individually degrade and eradicate disease-causing proteins. It also has the potential applicability in a broad range of disease targets, including targets that up till now have been considered 'undruggable'.
In this area, the firm's pre-clinical assets include a vast and growing library of new cereblon-binding targeted, small molecule protein degraders, which the company has dubbed as Protein Homeostatic Modulators (PHM®). These IP-protected compounds, being biologically active, can act against several high-value clinical targets in oncology, inflammation and other diseases.
In addition, they also have a wide range of molecular orientations which, when bound to cereblon, offers improved structural control in the development of bifunctional chimeric molecules that can degrade targets having high-value with greater specificity.
Identifying this potential, BioTheryX has developed a library of biologically active, PHM-linked, chimeric molecules, including many that degrade the BTX-A51 oncogenic targets, thus merging BioTheryX's two key programs.
Source Credit: https://www.biotheryx.com/news.html
https://www.prnewswire.com/news-releases/biotheryx-announces-fda-approval-of-ind-application-to-initiate-phase-i-clinical-trial-in-relapsed-or-refractory-acute-myeloid-leukemia-300857028.html