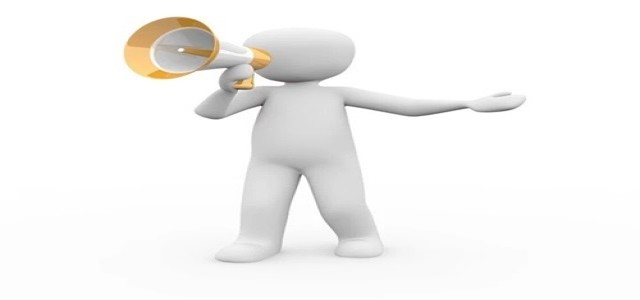 Bluegem Capital Partners, the London-based mid-market private equity Fund, has reportedly announced that its portfolio company Pool Service has acquired Italy-based Panzeri Diffusion. The firm that will be created from the merger of two groups will be branded as 'BeautyNova'.
Established in 1999 by Ivano Panzer, Panzeri group operates in the field of professional hair cosmetics in Italy. The company has a portfolio of its own brands like milk_shake, z. one concept, Urban Tribe, and Depot. It has a strong presence in foreign markets, especially in the United States. In 2019, it recorded total revenue of around €49 million, employing over 130 individuals.
In 2019, Bluegem announced the acquisition of the Pool Service or Medavita group with the goal to create an aggregator platform in the hair cosmetics sector. This acquisition of Panzeri marked the first pivotal step for Pool Service for the consolidation of the field that provides substantial operational synergies. The company will also leverage Panzeri's expertise in the U.S market to develop its strong presence in North America.
Speaking on the acquisition Ivano Panzeri, Founder of Panzeri Diffusion stated the acquisition ensures the continuity and further development of the firm and would help it to be equipped in overcoming new challenges and growing competitiveness of the market. He added that both companies together can explore the synergies between the two businesses and gain a wide footprint across the globe as a joint group.
Pool Service has long-standing business relations with Panzeri and employees, said Pool Service CEO Stefano Banfo while adding that the company is looking forward to integrating these highly complementary businesses to develop the third largest Italian Healthcare Group.
Meanwhile, Milano Global Advisors (MGA) served as financial advisor to the selling shareholder while Studio Barberi & Volpi Associati catered as legal advisor
Source credit - https://www.bluegemcp.com/investment-news/2020/06/04-light-living-acquires-parlane-hwrk5-dcy84