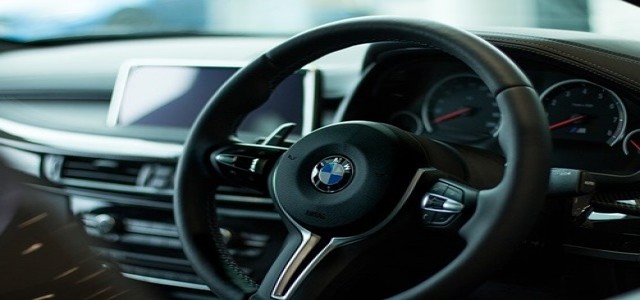 In California, a lawsuit has reportedly been filed against BMW, alleging that the BMW X7 and other models have a design defect involving cupholders.
The action was filed in the United States District Court by BrightK Consulting Inc, represented by attorney Hovanes Margarian. According to their statement, cupholders in the automobiles are defective and improperly built as they are unable to handle cups with liquids, which is a key feature of any cup holder.
Margarian cited that the way the automobiles are set up, the cupholders are prone to malfunction if there's a spill in the cupholder or moisture on the cup.
To elaborate further, when a user places a cup filled with fluids in the cup holder, it overflows into the holder, dampening the wires of the SRS (airbag) control module, which is located just beneath the cup holder, causing damage to the airbags which may mistakenly deploy.
The lawsuit contains a number of allegations, majorly concerning the defect on the SRS control module that occurs when liquid spills in the cup holder, damaging not just the electrical circuit but also other components.
It is worth noting that the replacements and repair expenses of these damaged components can exceed USD 2,000, and in some cases even when the vehicle was under warranty, the German company refused to reimburse the charges.
One of the complaints from earlier this year indicated that a soft drink cup was placed in the holder of the 2020 BMW X7 and some of the liquid leaked into the holder. After a while, the car came to an emergency stop in the left lane of the highway, rendering the user unable to drive.
Credible sources cite that the lawsuit is worth USD 5 million. BMW is the most popular luxury car brand in the world, and such defects might cause damage to the manufacture's credibility if it doesn't address these problems immediately
Source: https://auto.hindustantimes.com/auto/news/bmw-faces-lawsuit-worth-5-million-for-flaw-in-design-of-cupholders-41639917537990.html