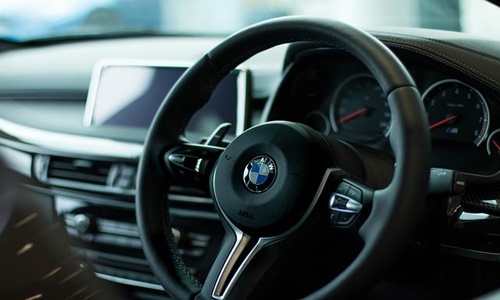 BMW, the German luxury automaker, believes the controversy over its subscription service for heated seats and steering wheels will soon be over. The automaker is placing abundant faith in its digital services to not only enhance customer experience but also as an additional source of income.
For those unaware, many automakers have been using this tactic for a while now, which includes charging monthly fees to customers in exchange for some premium products.
For instance, Tesla has long been charging a monthly subscription for some of its advanced driver assistance technology. Similarly, both Ford and Volkswagen have made announcements about a potential business model for the subscription service.
BMW is the newest addition to this list with its subscription service for heated steering wheels, adaptive cruise control, heated seats, and automatic high lights, among others.
However, BMW witnessed considerable spat from critics who thought users would discover a way to hack to activate the feature and get around the automaker's paywall software, reflecting on the automaker's previous attempt to launch a subscription service for Apple CarPlay.
At that time, while some users discovered a way around the paywall, many still thought it was unnecessary software. BMW eventually had to shelve its Apple CarPlay subscription model. Even if circumstances have changed lately and more people are accepting subscription services, experts believe BMW is once again on the verge of heading in the wrong direction.
Torsten Julich, a spokesperson for BMW claimed that customers' needs for mobility aren't as constant as they once were. A thousand dollars year-long subscription for Tesla's full self-driving feature makes less sense compared to a monthly subscription fee when users go on a road trip, Julich added.
Speaking of Tesla, California's Department of Motor Vehicles has accused Elon Musk's electric car company of falsely advertising its Full Self-Driving features. The state transportation regulator has claimed that Tesla overstated how well its ADAS (advanced driver assistance systems) worked.
Source Credits –
https://auto.hindustantimes.com/auto/cars/bmw-confident-about-seeing-success-with-subscriptions-for-heated-seats-41659923624378.html