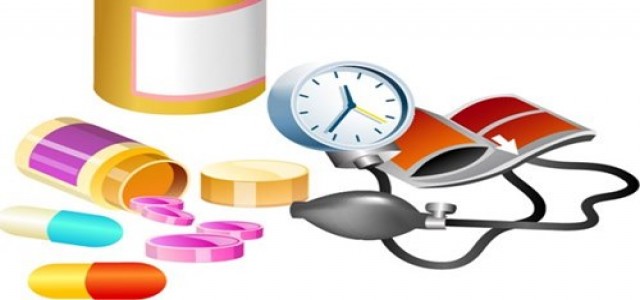 The German pharma company aims to initiate its phase II trial for BI456906 in late 2019, paying a sum of €20 million to Zealand Pharma A/S.
Boehringer Ingelheim, a pharmaceutical company based out of Germany, and Zealand Pharma A/S, a biotechnology company from Denmark, has recently announced that Boehringer Ingelheim intends to commence Phase 2 development of Zealand's in-licensed, dual agonist GLP-1/glucagon BI 456906 for obesity and diabetes disease area.
As per reports, Zealand and Boehringer Ingelheim have a long-lasting partnership, combining Boehringer Ingelheim's expertise in the development and research of modern drugs for cardiometabolic diseases with Zealand's knowledge in the innovation of advanced peptide-based medications.
Sources cite that the compound developed from oxyntomodulin activates both the glucagon receptors and GLP-1 that are essential for influencing metabolic functions. The dual agonist BI 456906 has the capability to provide therapeutically relevant advantages compared to current treatments, when administered a weekly treatment.
Moreover, the decision to implement BI 456906 in Phase 2 clinical testing is based on the tolerability and safety, and the encouraging weight loss potential in people with a BMI of 40 kg/m2. The Phase 2 trial will be an active comparator clinical proof of concept trial in patients with type 2 diabetes and obesity.
Speaking on the move, Emmanuel Dulac, President and Chief Executive Officer, Zealand Pharma said that the company believes that BI 456906 has immense therapeutic potential, and they are excited to see it progress into Phase 2 development.
He said that the company's solid partnership with Boehringer Ingelheim combines the necessary capabilities and expertise to accomplish a shared vision of helping people to overcome and manage obesity and type 2 diabetes.
Clive R. Wood, Ph.D., Corporate Senior Vice President, Global Head of Discovery Research, Boehringer Ingelheim said that the company is delighted to witness this candidate from its productive and dedicated long-term partnership with Zealand Pharma progress to the next stage of clinical studies.
He added that the addition of BI 456906 in this trial offers a new alternative in treatment for many patients who suffer from type 2 diabetes and obesity.
Source Credit: https://www.businesswire.com/news/home/20190902005308/en/Boehringer-Ingelheim-Zealand-Pharma-Advance-Dual-Acting-GLP-1glucagon