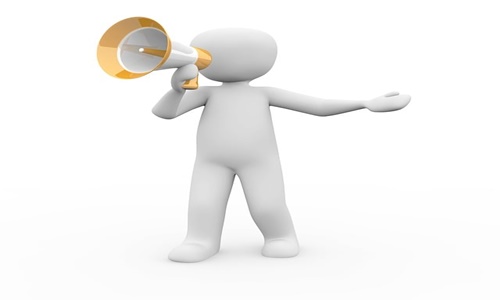 Boreo Plc, a leading Finland-based electronics firm, reportedly signed a share purchase agreement to acquire the share capital of Delfin Technologies Oy, from the Company's CEO Jouni Nuutinen, a group of private shareholders, and Tapani Lahtinen. Following the sale, the company will operate as a part of Boreo's Electronics Business Area, overseen by Jouni Nuutinen.
As per sources, the purchase will be paid in cash and is divided into two payments, with about two-thirds due at closing and one-third due one year after the transaction is completed. Boreo will use its current financial arrangements to pay for the purchase price.
Apparently, the purchase will be completed on July 1, 2023, and Delfin Technologies will be listed under Boreo's Electronics Business Area.
Mr. Kari Nerg the CEO of Boreo, expressed anticipation at the prospect of acquiring Delfin Technologies and collaborating with management on the Company's growth trajectory.
He stated that Delfin Technologies is a firm driven by exceptional individuals that have a proven track record of creating high margins and significant returns on capital. The company has long-term organic development potential and strong re-investment prospects due to its attractive placement in the medical and cosmetics device sectors. This transaction further establishes the path for future acquisitions in the medical device and broader healthcare sectors.
For the unversed, Delfin Technologies, founded in 1998, is a health technology firm that develops, manufactures, and markets scientifically certified and specialized hand-held skin and edoema monitoring tools.
Delfin's products are utilized in medical and dermatological research, as well as R&D, and performance validation of personal care and cosmetics products, in addition to clinical application. The firm serves its consumers through distributors in over 40 countries and locations, with the key markets being the United States, China, and Europe.
Source- Boreo acquires health technology company Delfin (globenewswire.com)