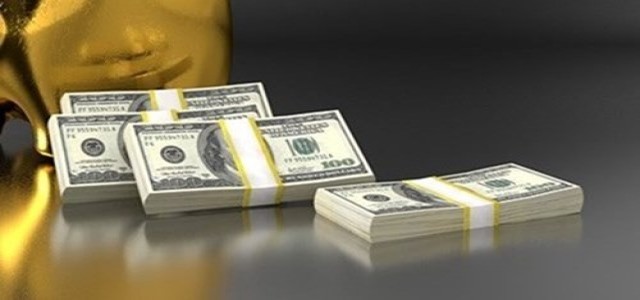 Fitness tracker startup Whoop has raised USD 200 million in a new funding round led by Japan-based SoftBank's Vision Fund 2, valuing the company at USD 3.6 billion. With the fresh capital, the valuation of the wearables company has tripled since its earlier funding in October 2020.
The company said it would primarily use the new capital to invest in research and product development, international expansion, and membership offerings.
Will Ahmed, CEO of Whoop commented that the fresh funding will help the company to compete with Google, Apple, and Amazon in terms of selling wearable health-tracking devices.
For the unversed, Whoop was founded in 2012 by Ahmed, who is a former captain of the Harvard squash team, along with two of his students after being dissatisfied with his inadequate physical fitness.
Whoop offers a subscription health coaching app and encourages users to modify their sleep and exercise habits using wrist strap data. The company has created a "unique algorithm" that can determine tension and recovery while considering metrics such as heart rate variability.
The company has reportedly signed a contract for providing American football and professional golf leagues with wristbands.
Basketball player Kevin Durant's Thirty-Five Ventures and golfer Rory McIlroy are among the investors. Swimmer Michael Phelps and basketball player LeBron James have also been using the product.
CEO Ahmed believes that Whoop has continued to expand its user base since the company switched to a subscription-based business model in 2018.
Notably, tech giants have been focusing on taking digital health to new levels over the past few years. Apple CEO, Tim Cook said that with products like Apple Watch, the greatest potential of the company lies in the domain of health and wellness.
Meanwhile, Amazon, following in Whoop's footsteps, has also started selling Halo, a screenless fitness tracker with a subscription app.
Source Credits –
https://californianewstimes.com/wearables-company-whoop-valued-at-3-6bn-after-softbank-investment/504297/