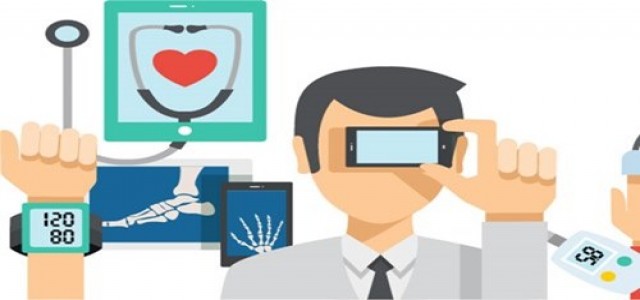 Driven by the need for better customer experience, the healthcare sector is experiencing a huge shift towards digitalization. Today, organizations across the globe are increasing their invest in healthcare software offerings to digitize traditional health tests.
BrainCheck, Inc., a Texas-based cognitive health solution provider, bagged a similar investment of around $8 million in Series A funding round led by Tensility Venture Partners and S3 Ventures, with added participation from Nueterra Capital and True Wealth Ventures. The company has raised this investment for its enterprise software offering which digitizes conventional brain tests.
According to reports, BrainCheck has prior raised $3 million and $1.5 million in 2016 and 2017 respectively. However, the raised $1.5 million is being counted as part of this $8 million Series A funding, thus bringing its total funding to $11 million.
Sources cite that BrainCheck is planning to utilize this funding to strengthen its engagement with the enterprise healthcare market and physician groups. The company would achieve this via investment in business development, marketing, as well as research and development.
BrainCheck further aims to personalize its algorithm to enhance patients experience, and is currently focusing on seniors with dementia as the United States has only 12,000 neurologists for the treatment of 50 million seniors.
For a record, BrainCheck offers software for iPads, iPhones and desktop computers to deliver a digital version of the cognitive function paper test. This software enables physicians to analyze responses and use them to develop tailored treatment plans.
Dr. Yael Katz, CEO and Co-founder, BrainCheck, said that cognitive healthcare should be an end-to-end solution where problems can be evaluated earlier, and results could be shared between physicians and patients.
She further added that, after analyzing multiple forms of data, BrainCheck enables physicians to create and tune personalized interventions. This helps in improving outcomes for current patients as well as helps in developing treatment and managing strategies for coming generations.
Source Credit - https://www.mobihealthnews.com/news/north-america/braincheck-completes-8m-round-fuel-focus-dementia