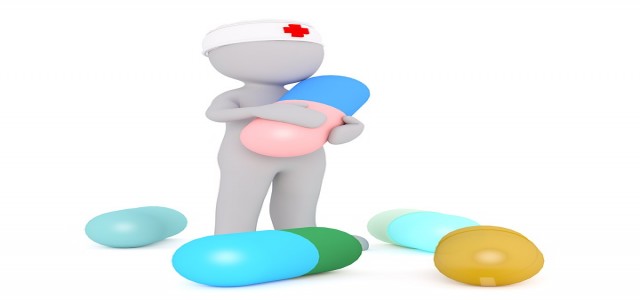 Brainlab, a privately held medical technology company, has recently acquired a video game developer for medical professionals, Level Ex. The video games created by the company are used in training doctors to diagnose & treat COVID-19 disease as well as other health conditions.
The deal will offer several benefits for Level Ex, whose mobile games are reportedly being adopted by over 600,000 medical professionals.
Sam Glassenberg, CEO of Level Ex, has stated that the company, with its 105 employees, will become the wholly owned subsidiary of Brainlab. It will also continue to hire more employees in the United States. The deal marks the 1st major acquisition of a video game company by an international healthcare company.
The acquisition deal will aid in the business expansion of Brainlab and serve its target of providing digital technology for the medical professionals. For instance, the digital network offered by the company has assisted brain surgeons to analyze and process data from several machines in the operating theater. In addition, this digital network supports clinical decisions, training, education, as well as connections with the 3rd-party devices.
Founded in 2015, Level Ex has been creating games that advance the technical skills of medical professionals. Its technology deploys modern mobile gaming tech to efficiently make the healthcare professionals learn various complex medical procedures. Brainlab is integrating Level Ex tech across horizontal and vertical products with its 3D Viewer software and virtual sales tool for its ExacTrac, a highly accurate X-Ray system.
Customers of Level Ex include 6 top pharmaceutical companies, medical societies, and medical device companies. The video game company is planning to release new games in the fields of oncology, orthopedics, and dermatology by around 2021. Its current line of video games focuses on interventional and general cardiology, gastroenterology, airway management, and pulmonology.
Additional terms of the agreement were not disclosed.
Source credit:
https://venturebeat.com/2020/06/29/medical-tech-firm-brainlab-acquires-level-ex-surgery-game-startup/