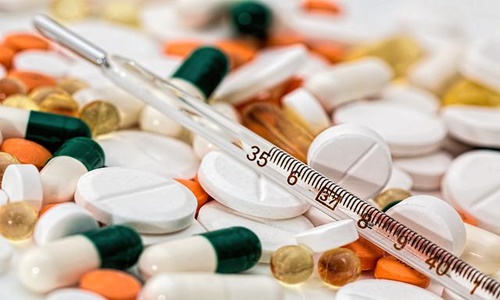 A U.S. judge has reportedly refused to toss out a USD 6.4 billion lawsuit that claimed pharma giant Bristol Myers Squibb Co. postponed the release of its cancer drug Breyanzi to avoid paying out dividends to stakeholders and investors of the formerly well-known Celgene Corp., which the pharmaceutical company had acquired in 2019 for USD 80.3 billion.
Bristol Myers' argued that the trustee for the former Celgene shareholders UMB Bank NA failed to properly notify it of its alleged breach of merger duties. However, the biotech company's argument was denied by District Judge, Jesse Furman in Manhattan.
According to Furman, Bristol Myers offers no authority to support the claim that a violation of an agreement cannot, as a legal matter, continue to stay after the contract has been terminated.
To win U.S. clearance for Breyanzi and two other Celgene medications by specific deadlines, the firm agreed to pay shareholders of Celgene owning contingent value rights an additional USD 9 per share in cash.
The New York-based company was accused of failing to make the necessary diligent efforts to get Breyanzi approved by December 31, 2020, resulting in a windfall by avoiding the additional payment even if two of the treatments were approved by the deadlines, sources claimed.
According to the trustee, Bristol Myers failed to set up its manufacturing facilities for inspections and held back sharing crucial information with the U.S. Food and Drug Administration. The company also claimed that the lawsuit must be dismissed given that the agreement to compensate Celgene shareholders had expired.
However, the judge ruled that UMB's right to litigate was expressly stated in the contract and that Bristol Myers was not absolved of any serious violations that occurred before the contract's expiration.
Source Credits:
https://health.economictimes.indiatimes.com/news/pharma/bristol-myers-must-face-6-4-bln-lawsuit-over-delayed-cancer-drug/92458637