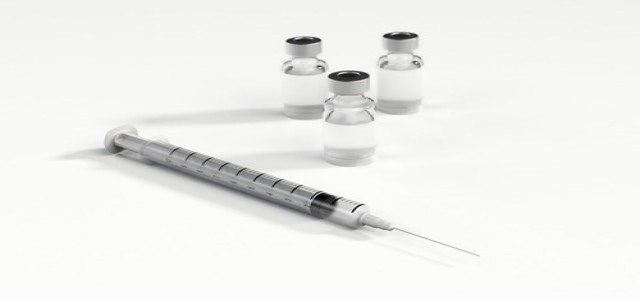 Over 5 million British citizens who have taken the Indian version of the AstraZeneca COVID-19 vaccine are likely to face a travel ban in Europe. Reportedly, these citizens might have to go through testing and quarantine rules all over again after arriving in the region.
For those unaware, the Indian version of AstraZeneca is produced by the Serum Institute of India and is yet to be approved by the European Union (EU). Only those travelers who have been administered EU-approved vaccines are currently permitted to enter Europe.
The regional regulators have also provided a EUDCC (European Union Digital COVID-19 Certificate to those who have received EMA (European Medicines Agency)-approved vaccines. This digital certificate allows all EU travelers with EMA-approved vaccine doses to traveling across Europe without any kind of self-isolation or testing procedures.
It is also worth mentioning here that Britain has administered over 70 million doses of COVID-19 vaccine to date, of which around 5 million are India-made AstraZeneca. Authorities in the U.K. are currently working to obtain an agreement with Brussels regarding the EU-wide recognition of Briton's NHS COVID-19 passport.
Interestingly, the NHS application has already been accepted by Greece, Spain, and some other EU States. In this context, the U.K. Government claimed that the NHS application is essential as all AstraZeneca vaccine doses belong to the same product and they appear as Vaxzevria on the NHS Covid pass.
The World Travel and Tourism Council (WTTC) had previously urged the European governments to allow fully vaccinated travelers from Britain to enter European countries without any restriction.
The U.K. has also encountered the spread of the COVID-19 Delta variant following which EU countries including Portugal, Malta, and Spain have tightened travel restrictions for Britons.
Source: https://www.schengenvisainfo.com/news/5-million-britons-with-indian-made-astrazeneca-vaccine-may-face-eu-travel-ban/