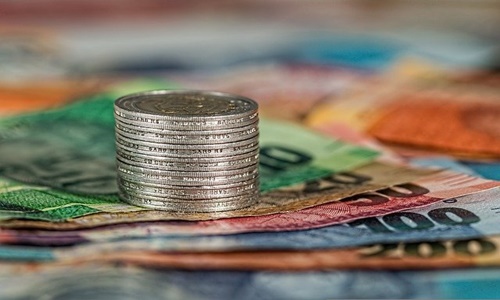 Brookfield Asset Management is in discussions with Greenko to invest around $1 billion in the firm as the Hyderabad-based green energy startup intensifies its efforts to provide reliable energy solutions.
The collaboration with Brookfield, a long-time infra-asset owner, operator, and developer, will support decarbonization projects that both parties have started. Greenko's endeavors include a cloud-based intelligent energy platform, green hydrogen for industrial use & ammonia, and pumped hydro storage infrastructure.
Reportedly, the investment may even reach $1.25 billion at a possible $9–10 billion valuation and may be made in either the parent company Greenko Energy Holdings (GEH) or its subsidiary Greenko Zero C. Greenko will then have the second-highest valuation among renewable energy companies, after Adani Green Energy Ltd.
GIC Singapore is the principal shareholder of Greenko Energy Holdings (GEH). Along with the company's two founders, Mahesh Kolli and Anil Kumar Chalamalasetty, other shareholders include Japanese company Orix Corp. and the Abu Dhabi Investment Authority. At a $6 billion valuation, Orix bought a 21.8% stake in Greenko for around $961 million in 2020.
GEH owns 70% of its step-down subsidiary Greenko Zero C, while the two founders hold the remaining 30% share. The subsidiary was set up to create various initiatives in green hydrogen and energy transition.
Earlier this year, Brookfield revealed that it had successfully secured a record $15 billion for its first Global Transition Fund. This indicates that investors are still committed to creating cleaner portfolios as it makes it the largest private fund in the world devoted to net zero transition. With a $2 billion investment, Brookfield is the fund's single largest sponsor.
According to Connor Teskey, Brookfield's managing partner and CEO of renewable power and transition, the company aimed to generate three to four times as much energy as its existing 4 GW India renewables portfolio within the next ten years, assist corporations in their transition to a low-carbon economy, and invest in developing a sizable supply chain network across India.
Source Credit: https://economictimes.indiatimes.com/industry/renewables/brookfield-bets-big-on-greenko-looks-to-invest-1-billion/articleshow/94465251.cms?from=mdr