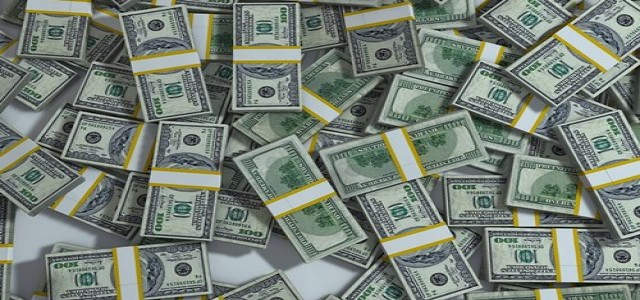 Buoy Health Inc., the AI-based healthcare navigation platform, has reportedly raised USD 37.5 million in a Series C funding round led by Humana Inc. and Cigna Holding Co. The funding round also marked the presence of other companies including Trustbridge Partners, WR Hambrecht + Co, and Optum Ventures. To this date, Buoy has raised USD 66.5 million in funding.
Sources cite that Buoy will use this funding to further develop its IP with respect to AI and other cutting-edge technologies, as well as expand the team. The company is also planning to advance its clinical and insurance-based navigation capabilities to assist move the individual to a more customer-friendly healthcare journey.
In addition, Buoy will use this funding to support research and development initiatives to aid its expansion into a more advanced healthcare journey.
Till now, Buoy has helped around one million American people assess symptoms and direct them to the best possible treatment during the coronavirus pandemic. As one of the first digital healthcare firms in the United States to respond to the COVID-19 pandemic, the firm was an early leader in connecting people to care at the right time, saving over 29,764 medical experts' hours, or 1,240 days.
Speaking on which, Andrew Le, MD, Co-founder, and CEO of Buoy Health said the company is honored to get continued support and commitment from several industry's most influential insurers and is proud to be working with a group of investors that that believes in the company's mission to make healthcare more convenient and personalized.
Tom Richards who is the global lead for strategy and business development at Cigna stated that since the start of the COVID-19 pandemic, the company has been able to aid up to 140,000 COVID assessments and is looking forward to continuing its partnership to assist employers in managing safe returns to the office.
Source credit - https://www.prnewswire.com/news-releases/cigna-ventures-humana-and-optum-ventures-among-investor-set-re-upping-in-buoy-health-series-c-financing-301169843.html?tc=eml_cleartime