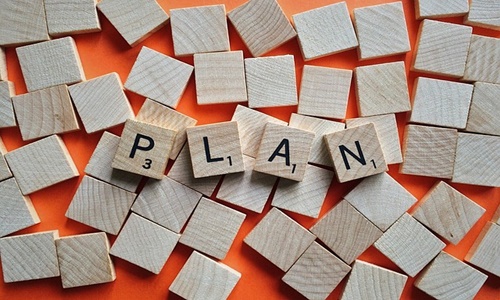 Burjeel Holdings has reportedly partnered with U.S.-based BridgeBio Pharma to begin a multi-phase initiative to treat and cure rare diseases in the Mena area while providing patients with world-class healthcare alternatives, with funding from the Department of Health - Abu Dhabi (DoH).
BridgeBio is a California-based biopharmaceutical firm dedicated to discovering, developing, testing, and delivering breakthrough medications to patients suffering from genetic illnesses and cancers.
Apparently, both organizations have agreed to work together on the Needs Assessment and Therapeutics Development for Rare Diseases initiative, i.e.,' Nader' which means rare in Arabic.
Sources revealed that the project's clinical trials and research will take place in Abu Dhabi.
According to the report, the organizations plan to work together on finding patients suffering from a variety of rare disorders and diseases, including hypochondroplasia, achondroplasia, FGFR-driven craniosynostosis, congenital adrenal hyperplasia, autosomal dominant hypocalcemia type 1, propionic acidemia, Canavan disease, and neurodegeneration associated with pantothenate kinase.
Accurate and timely diagnosis is critical for initiating treatment and preventing the course of these frequently life-threatening or chronically debilitating disorders. As per sources, the research will identify people who have previously been diagnosed but do not have access to cutting-edge medicines or clinical trial possibilities.
The executive director of the DoH's Research and Innovation Centre, Dr. Asma Ibrahim Al Mannaei, claimed that the collaboration aims to drive revolutionary medicine to protect community members' health and well-being.
He also expressed that DoH is committed to providing Emirati healthcare providers with the resources they need to lead research studies and conduct clinical trials to establish a path toward discovery and advance healthcare in the emirate and beyond, reinforcing Abu Dhabi's position as a leading destination for life science and innovation. Similar programs embody the Department's objective of safeguarding health for all while advancing healthcare outcomes for the global community's benefit.
Source Credits: https://www.zawya.com/en/business/healthcare/burjeel-us-biopharma-firm-to-launch-project-to-study-treat-rare-diseases-in-uae-region-p2kvtj3e