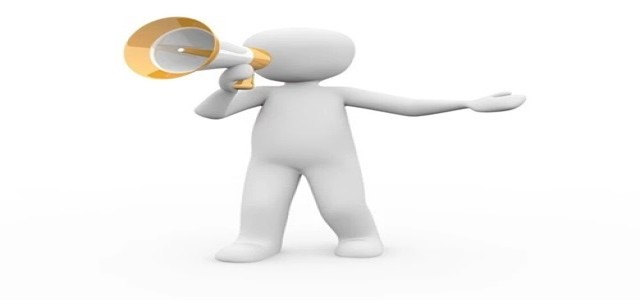 Calibre Scientific, a varied provider of life science reagents, instruments, tools, and other consumables, announced that it has acquired Lorne Laboratories Limited, a UK-based manufacturer and provider of blood transfusion solutions and blood grouping reagents. Lorne offers services to blood transfusion professionals, government hospital laboratories in more than 100 countries, and recognized as a key partner of the UK's National Health Service.
Dr. Mike Brownleader, the Chief Revenue Officer at Calibre Scientific, commented about the criticality of blood typing in the medical field and ensuring the recipients' safety during blood transfusions. Dr. Brownleader claimed that the organization has made the support of COVID research efforts important on a global scale. With more of their partners showing interest in the medical and clinical segments of life science, the organization believes that Lorne's expertise in blood grouping reagents will be a crucial inclusion to its growing main diagnostics catalog.
Calibre Scientific's CEO, Ben Travis, stated that Lorne Laboratories has emerged as a reliable partner in the medical community and its customer on a large scale due to its world-class quality and customer satisfaction. Calibre Scientific also follows the same principles, added Travis. With Lorne's inclusion, the organization can boost its diagnostics division and further grow its expertise. Calibre Scientific aspires to maintain the high standards of Lorne and lift them up even higher with its integration into the company's global team.
The Chief Technical Officer at Lorne Labs, Eddy Velthuis, also expressed his views. Velthuis claimed that Lorne has always strived and prospered in providing excellent quality blood grouping reagents that meet the essential regulatory requirements. The company is excited to partner with Calibre Scientific to grow its offering and reach.
Calibre Scientific is dedicated to going the extra mile in science and innovation through internal expertise with planned acquisitions to deliver a varied and complete set of services, products and help the customers.
Source: https://www.globenewswire.com/news-release/2020/10/19/2110342/0/en/Calibre-Scientific-Acquires-Lorne-Labs-Leader-In-Blood-Grouping-Reagents.html