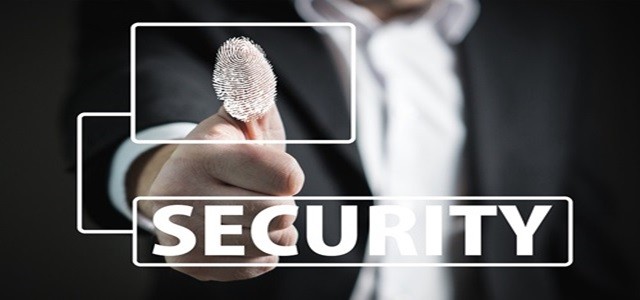 Various instances of cyberattacks, viruses, and other malicious threats across the healthcare sector have raised many eyebrows owing to the security of confidential patient information. In order to tackle with these attacks, Canon Medical System USA reportedly launched its new comprehensive cybersecurity solution to combat these challenges at RSNA annual meeting in Chicago.
For the uninitiated, Canon Medical Systems USA is based out of California and is involved in marketing, selling, and distribution of radiology and cardiovascular systems such as the CT, MR, ultrasound equipment.
The company, of late, unveiled its advanced multi-level cybersecurity solution, the Gateway Platinum which is expected to address the vulnerabilities via its multi- level solution and windows 10 compatibility. Canon Medical's novel approach to cybersecurity involves cybersecurity protection driven by remote diagnostic supported by InnerVision Plus, Barracuda NextGen firewall, and Secure VPN.
Apparently, this advanced solution is made available to the present and new customers with a benefit plan, live monitoring, high feasibility for healthcare experts, proactive and predictive technologies and all day support from the company's cybersecurity risk management team.
Speaking on the matter, the VP of Service Field and Sales at Canon Medical Systems reportedly cited that the customers had been since long facing cyber threats pertaining to seamlessly sharing some crucial clinical information across the systems and networks, allowing the company to devise ways to combat these. He further added that considering the complexities faced by the healthcare providers, the company designed Gateway Platinum with multiple layers of protection. This gateway is likely to provide the customers peace of mind regarding the security of their systems, network and confidential patient data.
The novel cybersecurity innovation by the company has been exhibited at RSNA annual meeting 2019 in Chicago.
For the records, Canon Medical Systems Corporation, the parent organization of Canon Medical Systems USA delivers a comprehensive range of diagnostic medical imaging solutions worldwide. The company stands firm on its mission of supporting the medical professional with the solutions to contribute towards the health and wellbeing of the patients globally.

Source credit: https://us.medical.canon/news/press-releases/2019/12/01/3270/