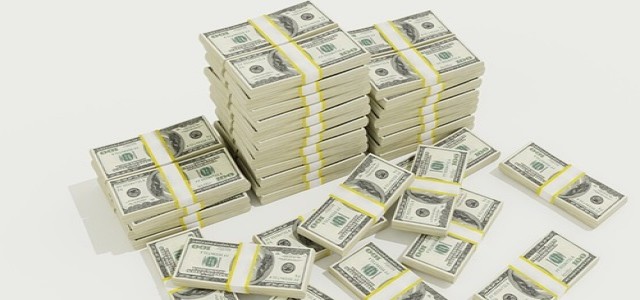 Motorway, a U.K. car bidding & selling platform, has reportedly secured USD 67.7 million during a Series B round that was led by Index Ventures in tandem with new investors including Unbound and BMW i Ventures. Existing investors such as Marchmont Ventures and Latitude had also participated in the recent fundraising.
For those unaware, Motorway is essentially a platform that allows professional car dealers to bid in a public sale for privately owned cars. It allows users to sell their car for around £ 1000 more as compared to other car selling platforms.
Motorway achieves this by uploading relevant details on a smartphone app that also checks the car's condition using computer vision. In a daily online auction, over 3000 professional car dealers bid for the vehicle. The car is then collected for free by the highest offering dealer within 24 hours.
Motorway has managed to sell over 65,000 cars since 2017 and witnessed sales reach £ 50 million in May 2021. The company claims to conduct around £ 2.5 million worth of transactions in a day along with over 4,000 car sales in a month.
The fresh funds will be used to increase its team of 160 as well as to expand its platform's reach.
In this context, the CEO of Motorway, Tom Leathes, mentioned that for many years, inefficient online processes have resulted in a bad experience for sellers as well as dealers. Motorway has profoundly changed this experience by allowing it to get a better deal for both consumers as well as dealers.
Danny Rimer, a partner at Index Ventures, stated that the Motorway team has built a powerful platform, supported by technology along with measures to combat the challenges faced by consumers and car dealers.
Some experts have claimed that there is abundant scope for car bidding & selling market in the ensuing years, considering only 5% of all vehicles in the U.K. are being sold online.
Source Credits:
https://techcrunch.com/2021/06/13/motorways-auction-platform-for-second-hand-cars-raises-67-7m-series-b-led-by-index-ventures/