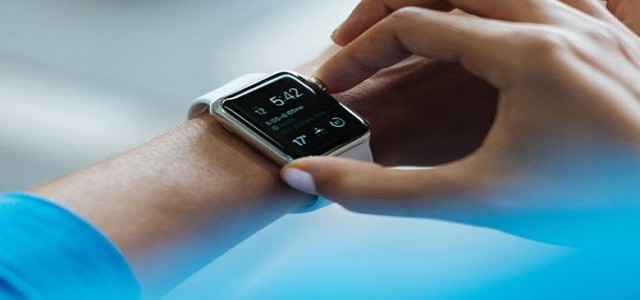 Wearable technology has certainly come a long way as it can now connect with devices like smartphones, watches and more. However, the technology is prone to different kinds of security breaches and hacks. Today, manufacturers of smartwatches have realized this issue and have started developing next-generation products that offer enhanced device security.
Casio, one of the leading manufacturers of smartwatches, has recently made headline by announcing that it will be selecting Trustonic, a leader in application and device security, for its Trustonic Secured Platform (TSP) to bring extra security and trust to Casio's next-generation wearables.
In August, the company launched PRO TREK Smart WSD-F21HR watch which is equipped with innovative features such as offline maps, GPS, heart rate, and VO2 max measurement especially designed for users that engage in outdoor or sport activities.
To safeguard brand and its customers and to support application developer, Casio is implementing Trustonic's hardware-backed security which allows enhanced functionality, smartwatch features, speed and ease that required for outdoor activities.
Sources cite that, with the help of Trustonic, Casio can protect stored and transmitted biometric and sensitive data. For the record, Trustonic Secured Platform (TSP), a proven security technology, has been deployed in around in 2 billion smartphones and has helped secure connected devices like wearables by offering industry-standard based, hardware-backed security.
Additionally, on account of customer demand for advanced wearable, enhanced processing power and connectivity, the smartwatch market is forecasted to be worth around $31 billion by 2025.
Commenting on which, Ben Cade, CEO of Trustonic, said that the wearable market is seeing rapid growth on account of customer demand for new and advanced features. For future-proofing smartwatches, companies like Casio are looking for the security best-practices of the smartphone ecosystem.
He claims that the company's TSP platform enables devices to be developed, designed and built on a proven foundation of hardware-backed trust. Moreover, to fulfill high expectations and customer's need for active lifestyles, Trustonic is helping Casio to lead the charge in pursuit of new and advanced experiences.
Source Credit - https://www.businesswire.com/news/home/20190923005566/en/