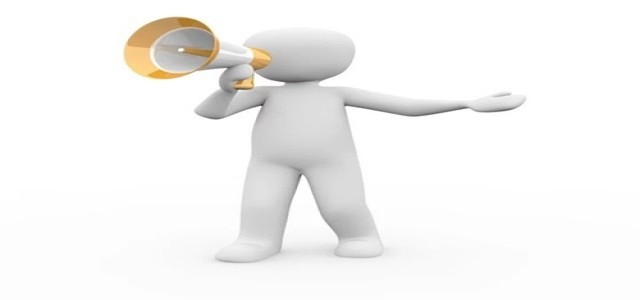 CATO SMS, one of the leading providers of specialized clinical research solutions, has reportedly acquired Array Biostatistics LLC, a full service statistical and biostatistical programming CRO, in a bid to expand its service portfolio. The company is planning to invest in Array and its renowned biostatistical capabilities.
Sources cite that the acquisition will help CATO SMS to scale its full-service biostatistical analysis, consulting, and programming capabilities. The deal will also help the company to improve the capabilities of its team of statistical programmers and biostaticians, as it continues to expand its clinical research solutions. Array CEO Sandy Ferber will continue to lead the company and will also spearhead CATO SMS' biometrics offers.
Speaking on the acquisition, Mr. Ferber said that the company is thrilled to have this opportunity to expand the company's biostatical offering in a partnership with CATO SMS. Both companies share similar values centered on high-quality and a commitment to offering their clients with highly tailored services.
Mr. Ferber added that the deal has enabled the company to provide its clients with enhanced capabilities in several areas.
Mark A. Goldberg, M.D., exec chairman of CATO SMS said that the acquisition furthers the company's goal of offering its clients with a complete portfolio of specialized solutions to efficiently support the development of drugs in challenging therapeutic areas including rare and orphan indications, oncology, and cell and gene therapy, etc.
The deal marks an advancement in CATO SMS' strategic expansion. The company was established in 2019 with the merger of SMS-oncology and Cato Research. Since then, the companies have been putting their best foot forward to expand global footprint, deepen regulatory and oncology expertise, and strengthen the suite of solutions.
The company has offices in Europe, North America, and Middle East and conducts clinical trials in over 20 nations. To date, the firm has contributed to the development of over 50 marketed products.
Source Credit - https://www.prnewswire.com/news-releases/cato-sms-acquires-array-biostatistics-301130794.html