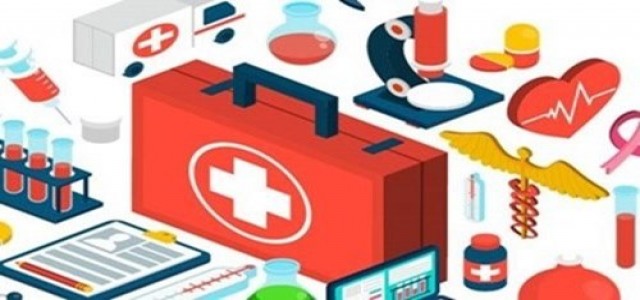 Leading provider of community healthcare services in Canada, CBI Health Group, has reportedly selected Physitrack Limited, a prominent provider of cloud-based patient engagement solutions, to deliver an improved patient experience using the latter's award-winning digital solutions.
For those unaware, Canada-based CBI Health is a community-based healthcare organization offering both home health care and rehabilitation. Their interdisciplinary, interconnected network provides mental and physical health services in homes, clinics, along with facility settings, or remotely by telehealth and virtual care.
It is also worth mentioning that Physitrack partnered with CBI Health's Rehabilitation Services facilities across Canada earlier this month, with the possibility of expanding into other clinical care areas.
Commenting on the move, Scott DeLuca, SVP Rehabilitation Services at CBI Health, reportedly said that Physitrack's interactive digital resources complement and extend CBI Health's recovery services, enabling them to offer better assistance to clients in new and innovative ways.
Meanwhile, Henrik Molin, CEO & co-founder of Physitrack, mentioned that the group is excited to help CBI Health with its advanced digital tools. As a digital extension of hands-on treatment, CBI Health's physiotherapy teams will now profit from the Physitrack's solutions to help them deliver enhanced client experience and clinical results, he added.
CBI Health clinicians will utilize Physitrack to recommend remote home workout programs, provide client education, and review client outcomes measures, all through Physitrack's simple web and mobile apps. CBI Health intends to achieve this by integrating Physitrack in its information systems.
About Physitrack
Physitrack is an Apple Mobility partner since 2015. It is a renowned company that specializes in offering virtual care and patient data analytics technology solutions for private and public healthcare providers. Physitrack's solutions are known to be used by millions of patients in over 180 countries.
Source Credit –
https://www.businesswire.com/news/home/20210425005013/en/CBI-Health-Expands-Its-Commitment-to-Digital-Health-by-Enhancing-Client-Care-With-Global-Engagement-Leader-Physitrack