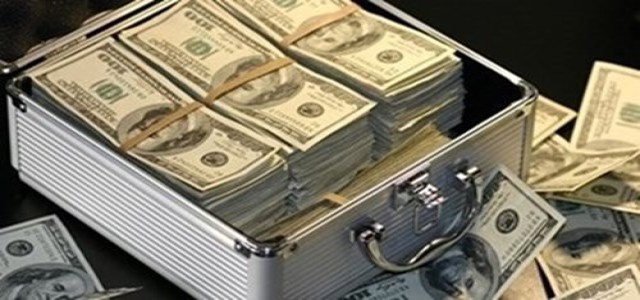 U.S.-based integrated data and technology solutions provider CDK Global has reportedly acquired Roadster Inc., a digital sales platform that modernizes the way dealers and customers trade vehicles, for USD 360 million.
With the addition of Roadster assets and capabilities, CDK will deliver the first fully integrated, end-to-end retail solution to the automotive market, allowing it to fulfill the promise of Modern Retailing, sources cited.
The e-commerce vehicle buying platform is now a wholly-owned subsidiary as part of the all-cash purchase. The online sales platform began by hosting dealers' inventory on its site, but also handled the entire sales process with customers. Roadster's business model has now evolved as it is working more closely with dealerships, offering them its digital retail solutions through its Express goods.
These digital tools have aided dealerships in transitioning to the modern era and serving clients who have grown accustomed to making retail purchases online, especially in the last year.
Commenting on the move, Brain Krzanich, CEO and President of CDK, mentioned customers demonstrated a willingness to buy big-ticket products online, and this trend has increased amid the pandemic. The automotive sector needs to connect its online and in-store experiences by integrating the right technology, data, and infrastructure to meet customer expectations, he added.
CDK is famous for making the vehicle sales process smoother by using digital solutions like Connected Store, a digital quote, payment tool, loan, and a lead generation software platform Elead CRM. Roadster's assets will aid CDK in integrating dealer back-end systems for a more streamlined sales procedure.
Attesting to the company's capabilities, Andy Moss, CEO, and Founder of Roadster, reportedly said that integrating their technology with the back-end systems will pave the way for a truly frictionless, end-to-end purchasing experience.
Knowledgeable sources stated that Roadster will present better opportunities to CDK through new OEM partnership potential and enhanced options to all dealers. It will also take advantage of open integrations developed on the Fortellis platform to connect to dealer back-end systems, irrespective of DMS or CRM vendor.
Source Credit- https://techcrunch.com/2021/06/02/cdk-global-buys-vehicle-the-e-commerce-platform-roadster-for-360-million/