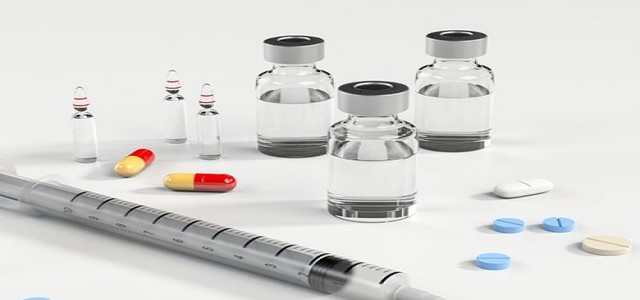 Lucknow-based Central Drug Research Institute, a constituent lab of the Council of Scientific and Industrial Research, has been reportedly approved to conduct Phase III trials for the deployment of Umifenovir drug against COVID-19. The trial aims to test the safety, efficacy, and tolerability of the potential drug among patients in India.
According to the Ministry of Health, the trial has been essentially undertaken to assess the efficacy of Umifenovir in Indian patients. The clinical trial will be conducted at Dr. Ram Manohar Lohia Institute of Medical Sciences, King George's Medical University, and Era's Lucknow Medical College & Hospital.
The Ministry has also stated that the process technology for Umifenovir has been developed in record time and M/s. Medizest Pharmaceuticals Private Limited have been licensed with the economical process technology for the production and marketing of the drug. The company has already obtained the respective test license from the Drug Controller General of India, adds the Ministry.
The Government of India claims that Umifenovir has a sound safety profile and prevents the entry of coronavirus into human cells. The drug is mainly utilized for treating influenza and is currently available in Russia and China. Of late, the drug has come into limelight citing its potential for the treatment of COVID-19 patients.
Umifenovir drug has been developed indigenously, and once the trial is successful, the drug can be effectively used for the treatment of COVID-19, says Tapas Kundu, the Director of CSIR-CDRI. He has further stated that this drug could also be potentially used as a prophylactic.
Sources from the Health Ministry state that the application for the trial was processed on a high priority basis in accordance with the DCGI's initiative against SARS-Cov-2. The Ministry has also added that the upcoming steps of the trial are being fast tracked for ensuring drug availability to patients at the earliest.
According to the Director of CSIR-CDRI, Shekhar Mande, the clinical trial forms an inherent part of CSIR's strategy to repurpose drugs against COVID-19.
Source Credits:
https://www.thehindu.com/sci-tech/health/umifenovir-to-undergo-clinical-trial/article31863591.ece