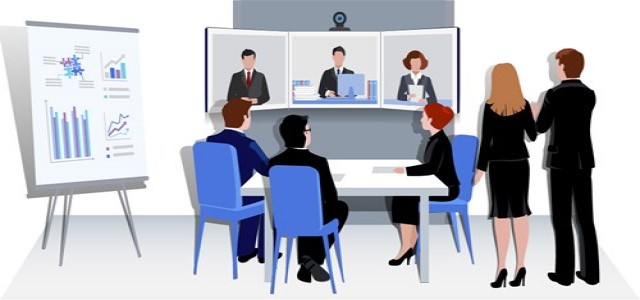 The acquisition would advance Ceridian's momentum in New Zealand and the Australian markets.
Ceridian HCM, Inc., a leading human capital management (HCM) technology company, has recently announced that it has signed a definitive share purchase agreement to buy RITEQ, an Australian firm that offers workforce management (WFM) solutions.
Speaking on the announcement, Erik Zimmer, Chief Strategy Officer, Ceridian, said that both the firms share the same commitment to customer success and technological excellence, and are looking forward to welcoming RITEQ's partners, customers and employees to the company's family.
He said that the purchase of RITEQ, merged with Dayforce Payroll in Australia, would make Ceridian the top HCM provider in the region.
Reportedly, the acquisition comes on heels of Ceridian's launch of its recognized Dayforce Payroll solution in the Australian market in April. Currently, the platform provides several Australian employers like Harris Farm, Michael Hill, G8 Education and Optus, with a single HCM solution that operates the complete employee lifecycle such as recruiting, HR, performance, onboarding, compensation, learning, payroll and workforce management.
According to David Ossip, Chairman and CEO, Ceridian, New Zealand and Australia are highly lucrative markets and the company feels that the addition of the RITEQ team's deep workforce management capabilities, market expertise and talent will strengthen the value it delivers to organizations in these markets.
He added that the company is looking forward to driving hard dollar returns for their customers and enhancing employee experiences.
As per David Kroser, Managing Director and Co-founder, RITEQ, their firm is thrilled to start a new chapter with Ceridian. He claims that the two firms could jointly provide their customers with exceptional HCM capabilities through the Dayforce platform.
For the record, Ceridian is a globally renowned human capital management software solution provider with Dayforce being their flagship cloud HCM platform, that offers various services like payroll, benefits, human resources, talent management, and workforce management functionality.
Source Credit: https://www.ceridian.com/company/newsroom/2019/ceridian-announces-agreement-to-acquire-australian-workforce-management-solutions-provider-riteq