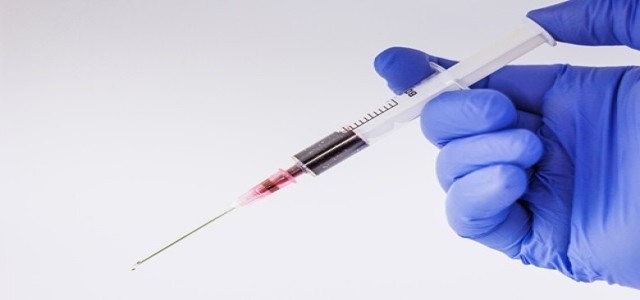 Change Healthcare has recently announced the acquisition of a leading patient-centric & innovative technologies provider for health systems and pharmacies, PDX.
PDX offers a fully integrated specialty, retail, & outpatient pharmacy solutions. These solutions are collectively capable of driving the operational results in pharmacies as well as improving the patients' outcomes. The solution portfolio includes a pharmacy software, Enterprise Pharmacy System™, which is a comprehensive suite of services and products. Robust data analytics, revenue cycle management, & flexible clinical services are among the services offered by this software.
The recent acquisition of PDX complements the deal formed by Change Healthcare with eRx Network. It also revealed the strategies and accelerated investments of the company in core business aspects to drive its growth and innovation in the long-term. Additionally, these combined services of PDX, eRx Network, and Change Healthcare will lead to more integrated development & cross-selling opportunities for the analytics solutions, software, and pharmacy network portfolio of Change Healthcare.
According to Neil de Crescenzo, Change Healthcare's CEO & president, PDX has been critically aiding pharmacies to streamline operations as well as leveraging business intelligence and automation. In combination with the company's existing portfolio with the PDX services, it can capture a high-quality customer base, offer a broad solution portfolio for pharmacies, and potentially enter new markets.
PDX has been committed to ensuring excellence in healthcare and providing optimal outcomes to patients in the past 30 years, benefiting the healthcare systems and pharmacies across the United States. The clinical technology solutions offered to the pharmacies enable them to process prescriptions, give authorized patients and caregivers access to the healthcare records, and perform adjudication and reconciliation.
Ken Hill, PDX Companies' founder & chairman of the board, has stated that the company and its dedicated staff, under Change Healthcare, will continuously support the pharmaceutical industry by offering exceptional services and products.
Source credit:https://www.businesswire.com/news/home/20200601005527/en/