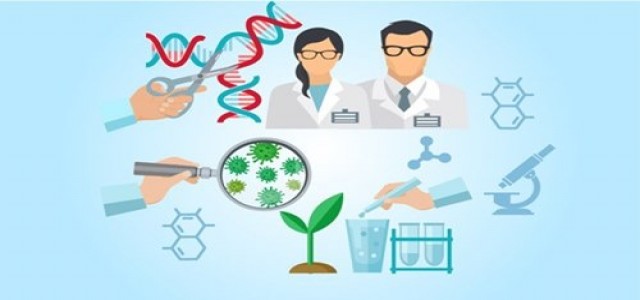 Change Healthcare, a leading autonomous healthcare technology company announced that it has acquired Nucleus.io, a leader in developing end-to-end cloud-native workflow and imaging technology.
The innovative technology of Nucleus.io with the zero-footprint diagnostic viewer, image sharing, and workflow solutions completes the medical imaging platform of Change Healthcare.
Change Healthcare is focused on the fundamental aspects of the business to fuel advanced innovation and long-lasting growth. Along with supporting this commitment of Change Healthcare, this contract will also help the company to speed-up its agenda to implement a complete cloud-based Enterprise Imaging solution with customers.
Enterprise Imaging Network of Change Healthcare is one of its kind cloud-native platform. The basics of the platform along with its Archive and Analytics applications have been delivered to the market as a cloud-native solution. The technologies and expertise of both the companies will help physicians to refer, diagnose, and collaborate from anywhere and reduce the IT complexities and control data and AI to improve outcomes.
Change Healthcare's Senior Vice President and General Manager, Enterprise Imaging, Tracy Byers stated that the Enterprise Imaging Network platform of Change Healthcare helps meet the needs of the customer that looks for ways to reduce cost, complexity and protect patient data.
Over 7,500 organizations across the U.S. utilize the image exchange solution of Nucleus.io, a product of San Diego based NucleusHealth. Around 150 new organizations are onboarded each month. Their fully enabled, cloud-native imaging technology has a zero-footprint diagnostic viewer with original streaming technology, image sharing solutions, and more.
Dr. Vishal Verma, NucleusHealth CEO stated that the company aims at enhancing patient care with the power of the web and make medical imaging easily accessible to hospitals, medical practitioners, and patients. He confirmed that Change Healthcare was a clear choice for NucleusHealth to deliver its technology to the world.
Source: https://newsroom.changehealthcare.com/press-releases/change-healthcare-acquires-nucleus-io