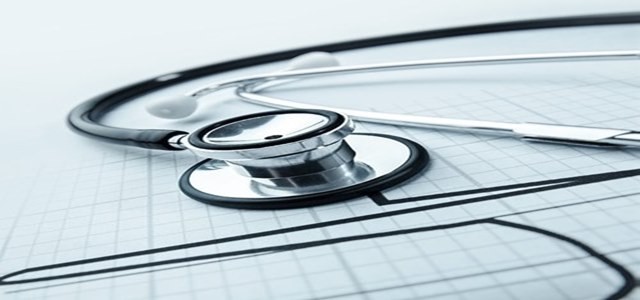 Bristol-Myers demonstrates five year follow up results from CheckMate-25 Phase 3 study for Opdivo in patients with formerly treated advanced or metastatic RCC

As per the results, nearly 26 per cent of patients are alive from Opdivo treatment when compared with everolimus
New York headquartered Bristol Myers Squibb, a pharmaceutical company, has reportedly announced five year follow up results from Phase 3 CheckMate-025 study. The study is carried out to validate that Opdivo treatment delivers superior overall survival and objective response rates amongst the patients with previously treatment metastatic or advanced RCC in comparison to those treated with everolimus.
The data was presented on February 15 at the American Society of Clinical Oncology 2020 in San Francisco.
As per reliable reports, an extended follow up of almost 64 months reveal that patients treated with Opdivo continued to demonstrate overall survival benefit with approximately 26 per cent patients alive compared to 18 per cent patients being treated with everolimus. Moreover, the median duration of response (mDOR) for Opdivo is considered to be longer than that of everolimus. Besides, no new safety signals or drug-related fatalities have been recorded.
According to the lead investigator, Kidney Cancer Section Head at Memorial Sloan Kettering Cancer center, Robert J. Motzer, MD, cited that the five year survival result from Phase 3 CheckMate-025 study highlights the potential for long term efficiency and survival of nivolumab monotherapy in patients with previously treated advanced RCC.
He further added that the data received showcase the longest follow-up for a PD-1 immune checkpoint inhibitor while featuring the increased survival rates nivolumab can deliver.
Meanwhile, Brian Lamon, Ph.D. and development lead in genitourinary cancers at Bristol Myers Squibb reportedly quoted that the updated CheckMate-025 trial results would produce an answer to why Opdivo monotherapy emerged out as a standard of care for formerly treated RCC patients globally, along with producing additional testament that Opdivo carries the potential to support patients live longer.
Furthermore, the study lays focus on the company's mission to augment survival outcomes for all patients.
Source credit: https://finance.yahoo.com/news/updated-checkmate-025-results-show-193000240.html