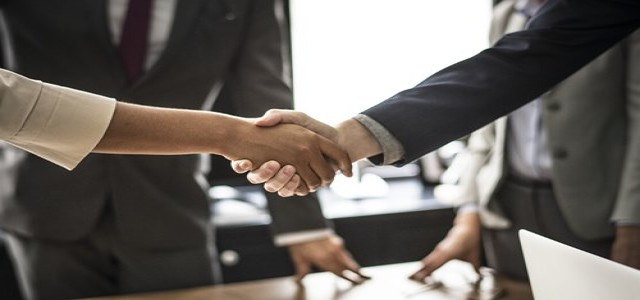 Chevron, an American multinational energy corporation, is reportedly planning to manufacture a sustainable aviation fuel test batch at its El Segundo Refinery. The company seeks to sell the test batch to Delta Air Lines at Los Angeles International Airport.
This move is part of a collaboration that both Chevron and Delta announced with Google LLC, to monitor sustainable aviation fuel emissions data using cloud-based technology.
It is to be noted that Chevron Corporation is one of the world's leading integrated energy companies as well as the second-largest oil company in America. The company was founded on 10th September 1879 and is headquartered in San Ramon, California. Chevron is currently active in more than 180 countries.
Delta Air Lines, Inc., popularly known as Delta, is one of the major airlines in the United States and also a legacy carrier. The company is headquartered in Atlanta, Georgia, and is a leader in both domestic and international travel.
Delta has committed to replacing 10%of its jet fuel needs with SAF by 2030. For the unversed, sustainable aviation fuel (SAF) is produced using feedstocks such as animal fat and used cooking oil. However, it can be thrice or even four times costlier than producing traditional jet fuel.
Meanwhile, the Biden administration is planning to roll out incentives to support the transition towards the use of sustainable aviation fuel in aircraft by 2050, as part of the push to fight climate change.
According to sources, Google Cloud will work with Chevron and Delta to create a framework through this project to analyze the emissions data.
The three companies expect to build a transparent model that will enable an analysis of potential greenhouse gas emissions reduction that can be achieved by enterprises opting for SAF.
Source Credits –
https://energy.economictimes.indiatimes.com/news/oil-and-gas/chevron-to-sell-test-batch-of-sustainable-aviation-fuel-to-delta-air/86026816